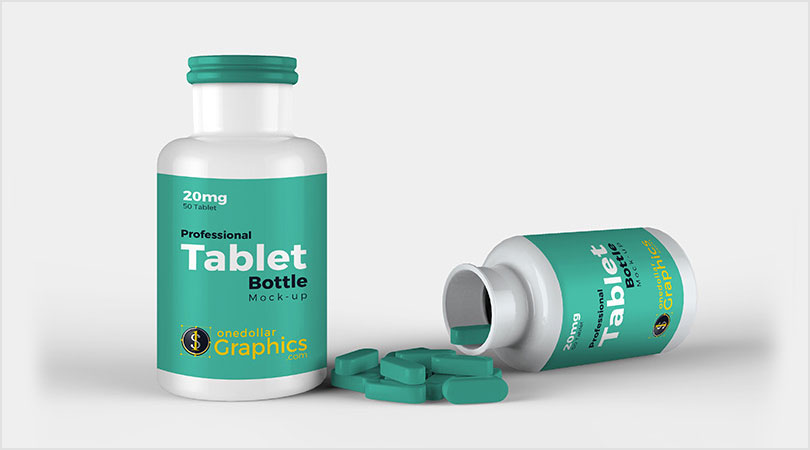 "Perfection is achieved, not when there is nothing more to add, but when there is nothing left to take away."
Life is complicit, it has its own intricacies, its own ebb & flow and its own rise and fall, so try to make things simpler for yourself as well as for others. Help others so God shall save you from every turmoil coming your way. If you live and let others live, life becomes a lot easier so never try to pull each other's legs rather create meaning for somebody else. It is said if you do well to others the good will come back to you, it is a good karma that follows you around. Be forgiving, be helpful, be humble and down to earth.
Artists and designers get handful of opportunities to prove their talent and skill, they seek ideas and also encouragers the beginners to do the best they can, here I am providing you a post of 30+ free & Premium outstanding newest mock-up collection for 2017 that you can use in your projects, if you are dealing with new and innovative tasks, if you have clients to deal and to fulfil their needs then you must make yourself a good presentation for them. For this, mockups really help you out to give the actual and exact picture before your clients. "Design can be art. Design can be aesthetics. Design is so simple, that's why it is so complicated."
Check out these Free mockup PSD Collection and insert in your own design in any of them according to your requirement. Show it off to your client and he will definitely approve of your design if he sees its fantastic presentation. Remember no client ever compromises on his work that he gives you, so give out the best possible options to him and be ready to make changes into it. If you win over the trust of your client he will come back to you for more projects over & over again. In the collection you will see, tablets' bottle mockup, outside billboard mockup, outdoor circular advertising mockup, hoarding, vest mockup, t-shirt, cardboard mockups & more.
Stick around for more interesting yet helpful posts in future as well. Here we go with a bang and we will come back with a lot more stuff for you all tomorrow and in coming weeks.
1. Free Outdoor Advertisment Building Billboard Mock Up PSD
Get it here | Building Billboard Mock-up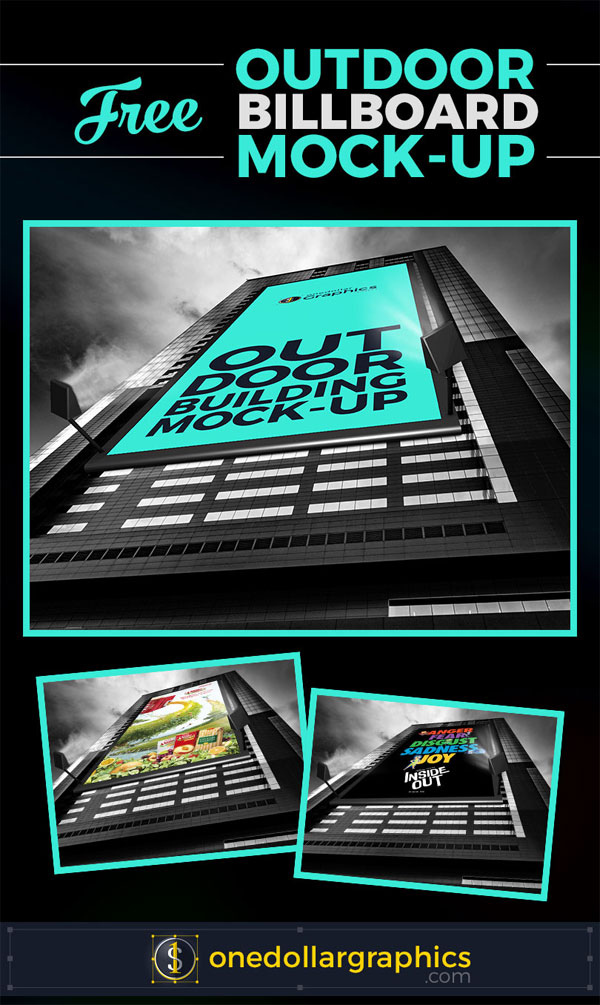 2. Free Outdoor Advertising Storefront Building Mock-Up PSD File
Get it here | Storefront Building Mock-up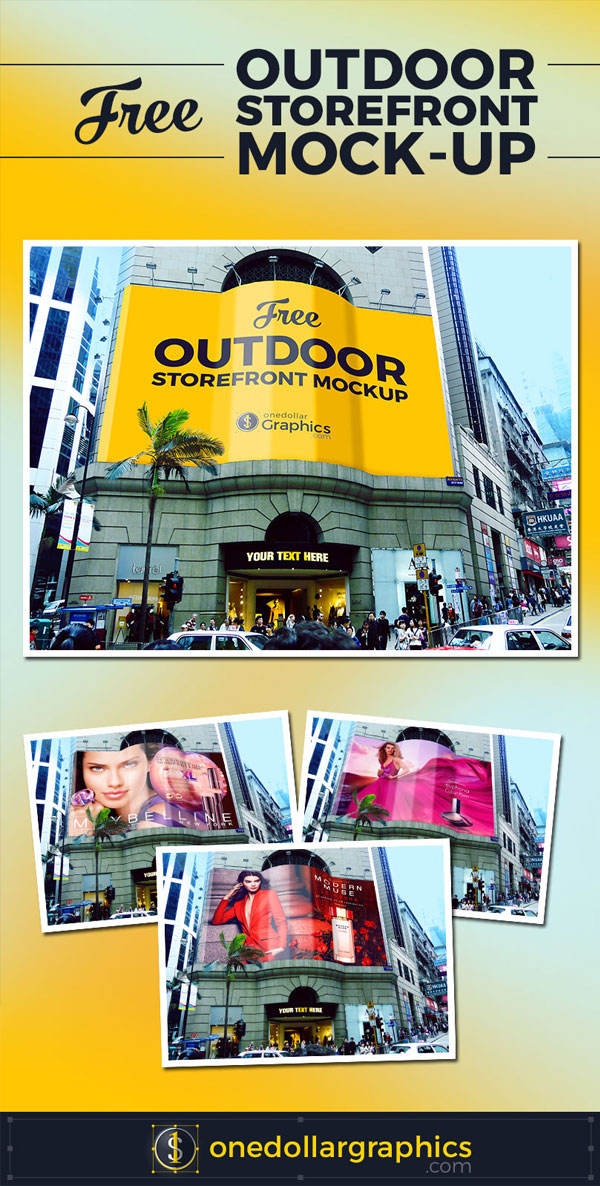 3. Free Outdoor Advertising Circular Wall Sign Board Logo Mock-up PSD File
Get it here | Wall Sign Board Mock-up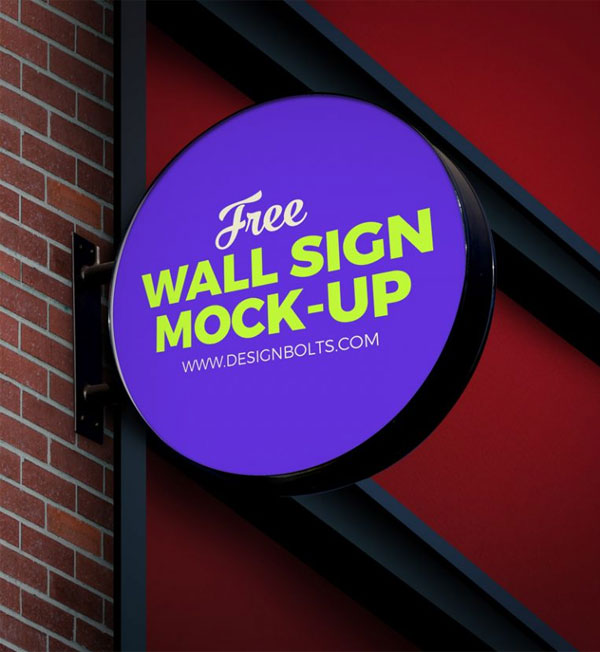 4. Free Outdoor Advertising Hoarding Mock-up PSD
Get it here | Advertising Hoarding Mock-up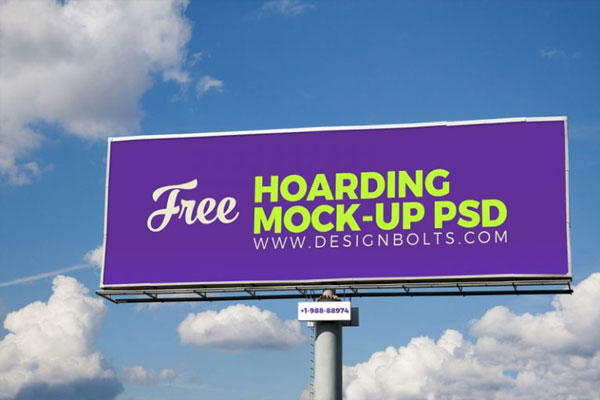 5. Free Beautiful Girl Wearing Vest Mock-up Psd
Get it here | Girl Vest Mock-up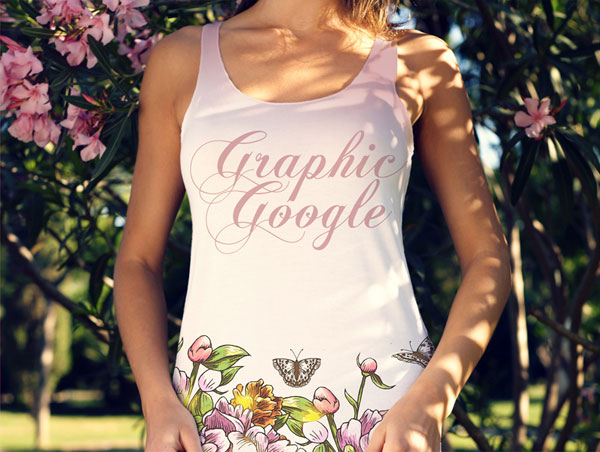 6. Free T-Shirt Mock-up with Hanger & Wooden Background
Get it here | T-Shirt Mock-up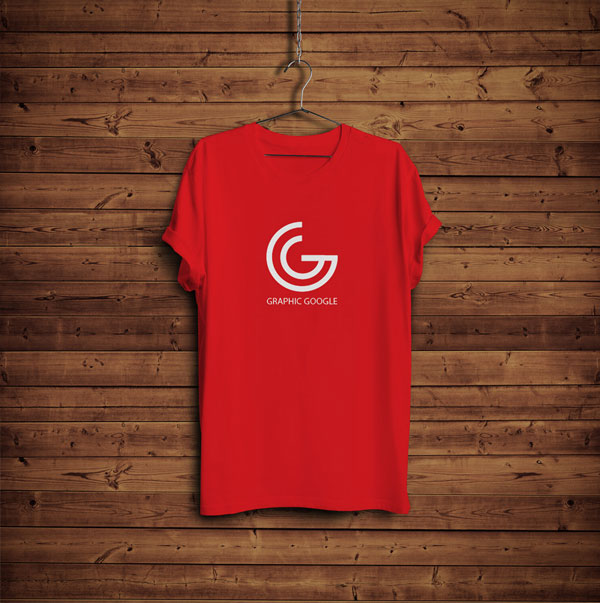 7. Free Cardboard Box Packaging Mock-up PSD
Get it here | Box Packaging Mock-up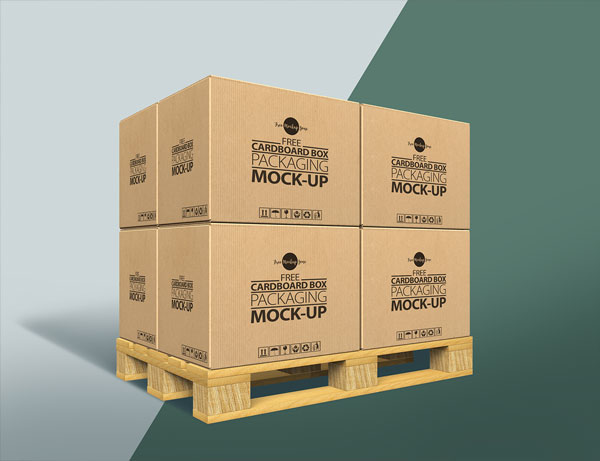 8. Free Girl Holding iPhone 6 Space Gray Mock-up Psd 2017
Get it here | iPhone 6 Mock-up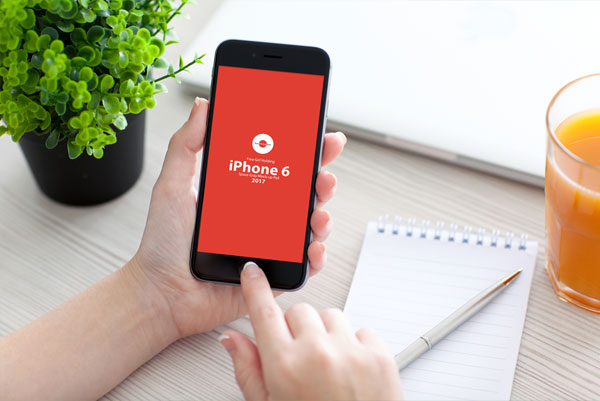 9. Free Apple iPad PSD Mock-up
Get it here | Download
10. Free Macbook PRO Retina TOUCH BAR Mock-up Psd
Get it here | Download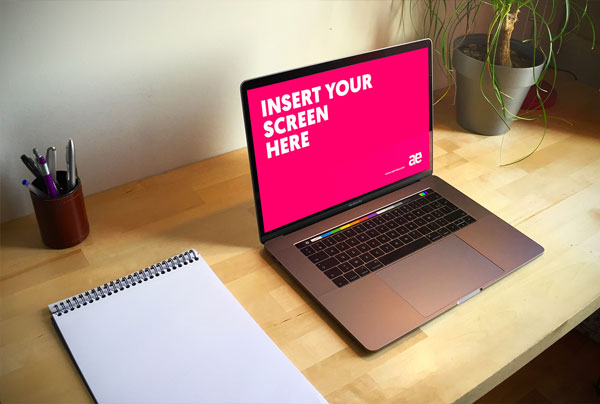 11. Medicine Packaging Bottle Mock-Up PSD
Get it here | Just in $1

12. Extremely Professional Wall Calendar Mock-up
Get it here | Just in $1

13. Free Bus Stop Billboard Mock-up For Advertisement
Get it here | Download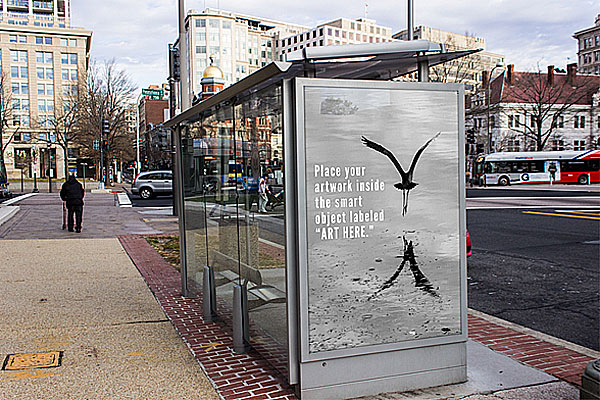 14. Free Outdoor Billboard Psd Mock-up
Get it here | Download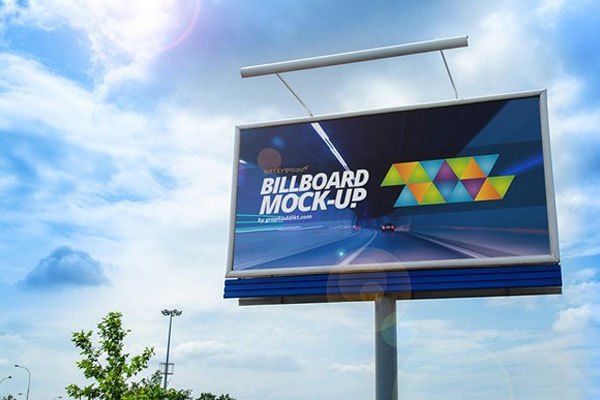 15. Free Table Calendar Mock-up For 2017
Get it here | Table Calendar Mock-up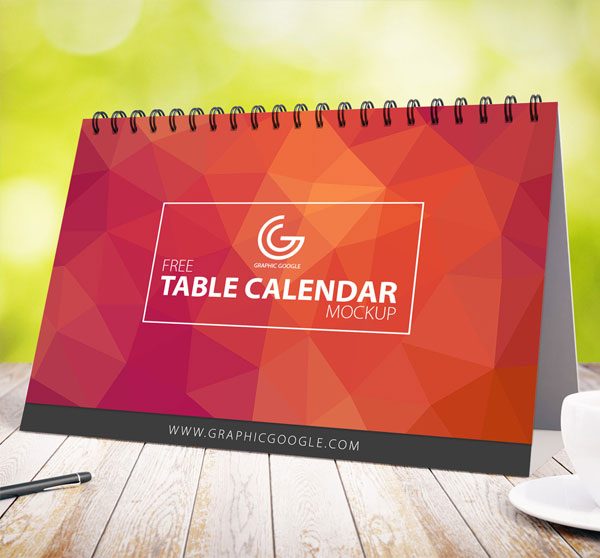 16. Table Calendar Mock-Up PSD With Design Templates 2017
Get it here | Just in $1

17. Free Wall Calendar 2017 Mock-up Psd
Get it here | Wall Calendar Mock-up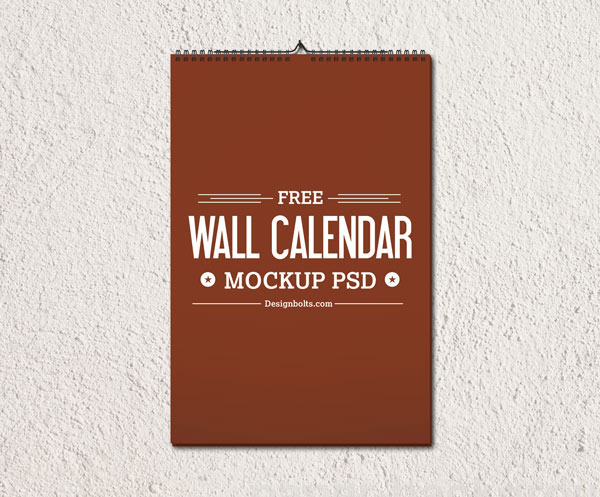 18. Exclusive Tin Can Mock-Up Psd For Packaging
Get it here | Just in $1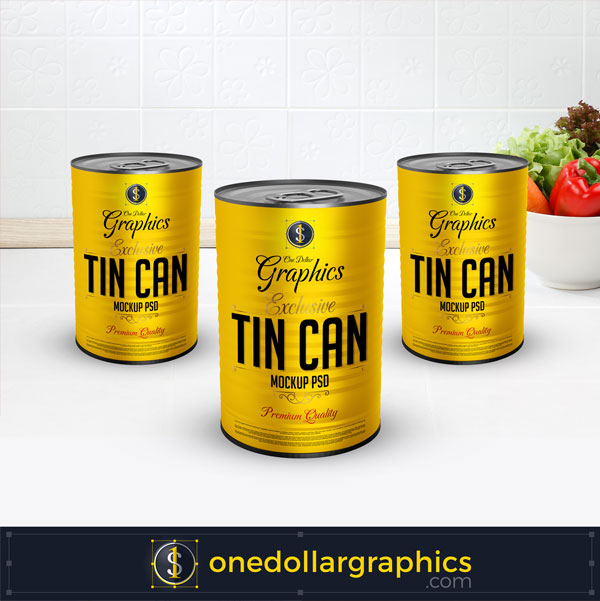 19. Outdoor Art Shop Window Signage Mock-Up PSD
Get it here | Just in $1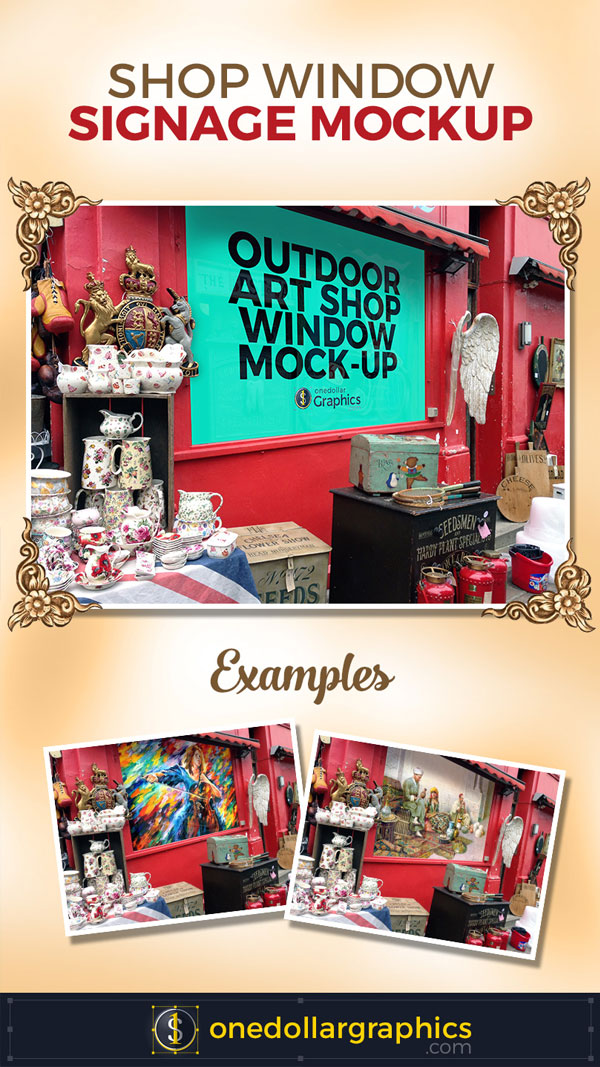 20. Free Macbook Pro Photo Mock-up Psd
Get it here | Macbook Pro Mock-up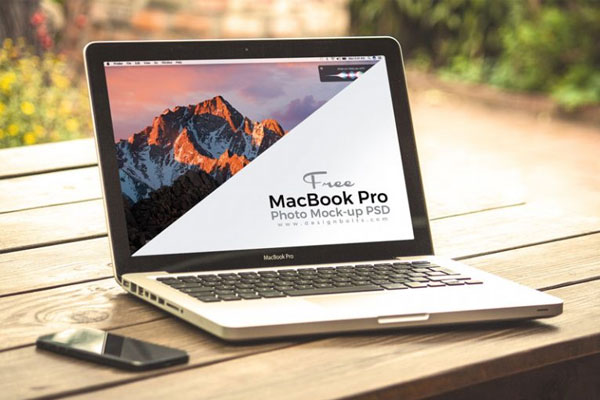 21. Desktop Notebook Screen Mockup Free
Get it here | Notebook Mock-up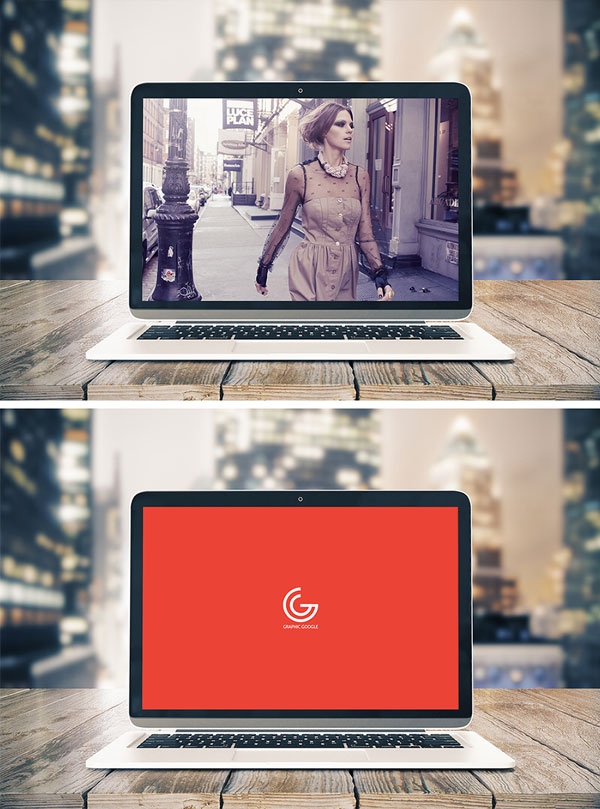 22. Company Employee Identity Card Mock-Up PSD & Design Template
Get it here | Identity Card Mock-up

23. Free Tri Fold Brochure MockUp
Get it here | Download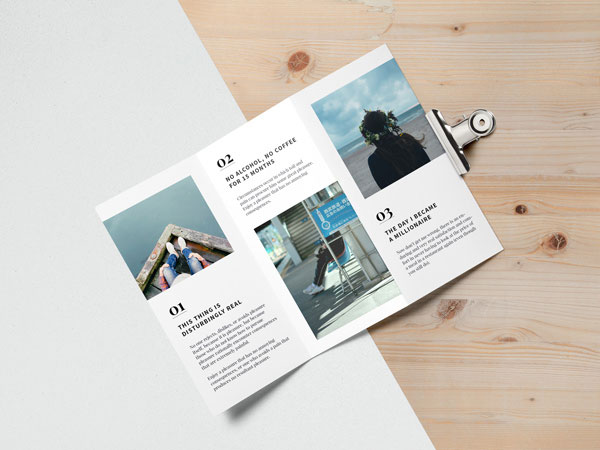 24. Pharmaceutical Medicine Packaging Design & Mock-Up PSD
Get it here | Just in $1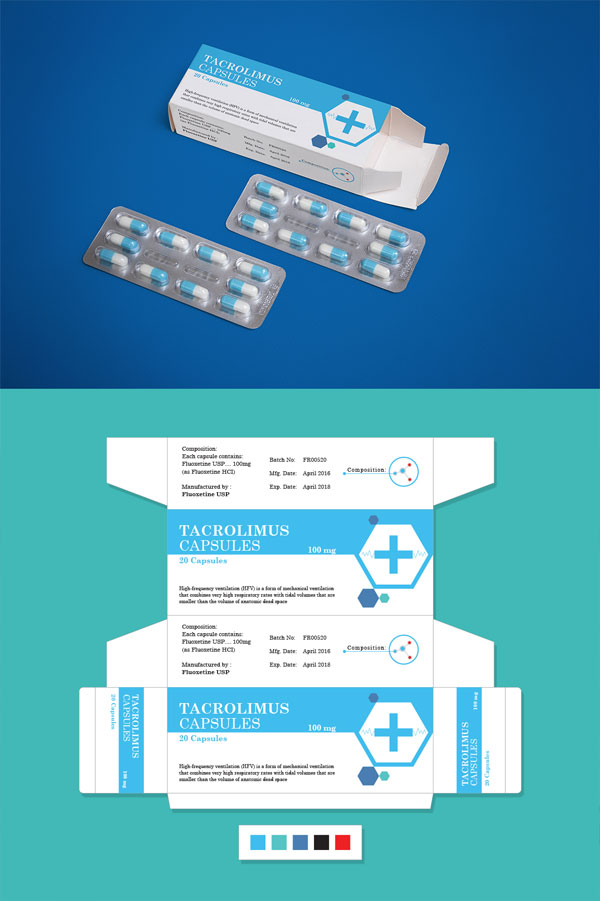 25.  Natural Cosmetic Packaging PSD Mockup Free Download
Get it here | Download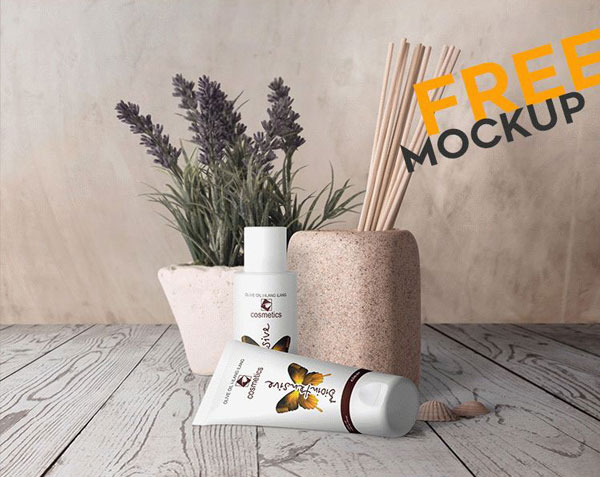 26. Coffee Tin Tie Bag Packaging Mock-Up PSD
Get it here | Just in $1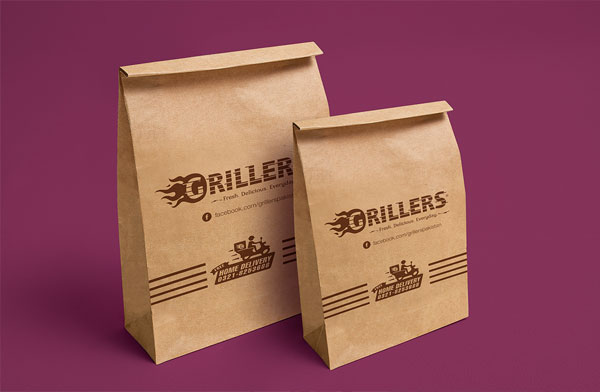 27. Free Plastic Pouch Packaging MockUp
Get it here | Download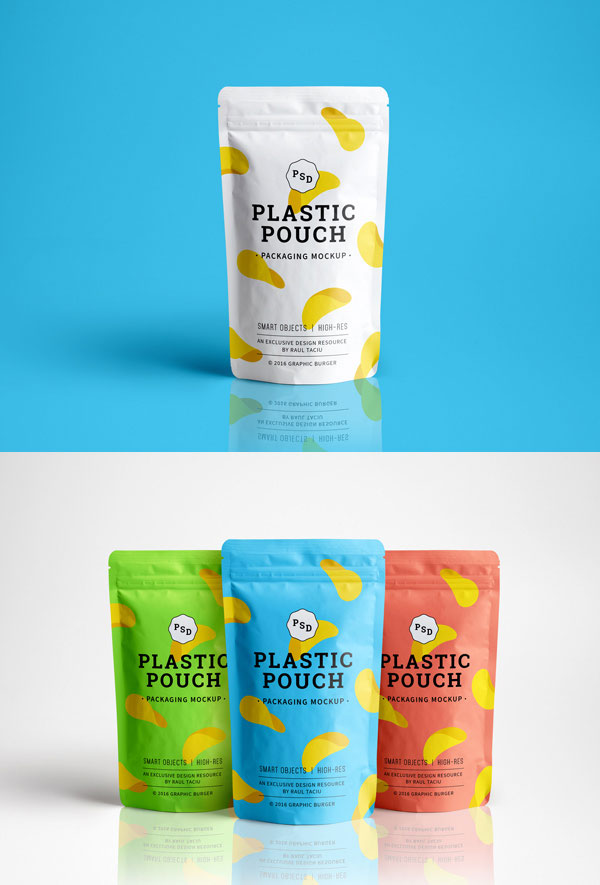 28. Free Outdoor Advertisement Bus Shelter Mockup PSD
Get it here | Bus Shelter Mock-up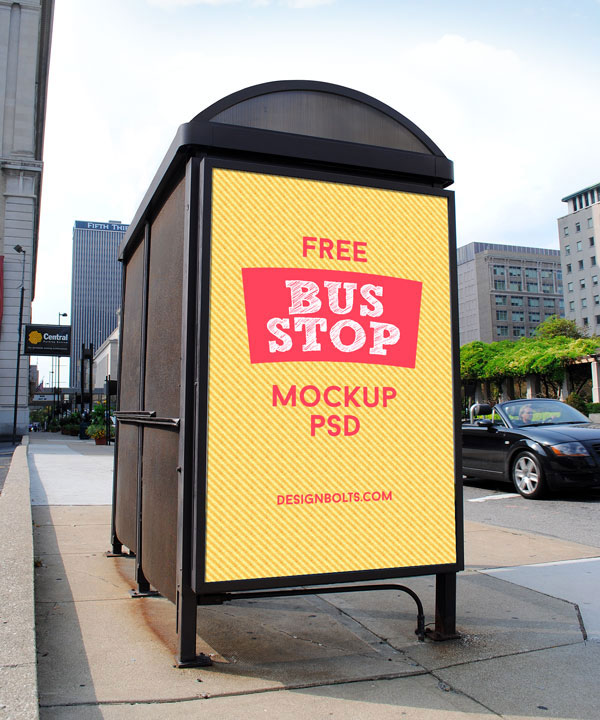 29. Free Bus Stop Billboard Banner Mockup
Get it here | Bus Stop Banner Mock-up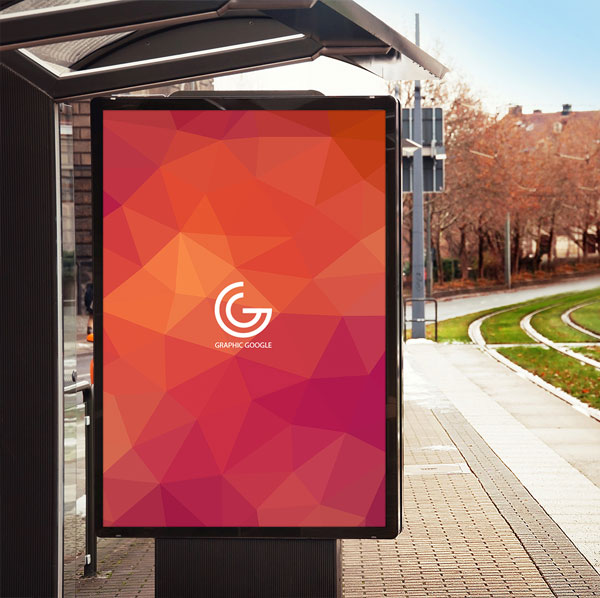 30. Outdoor Advertisement Building Branding Mock-Up PSD
Get it here | Just in $1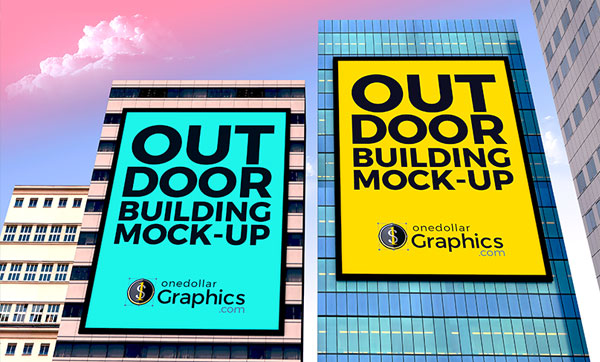 31. Beautiful Outdoor Advertising Bus Stop Shelter Mock-Up PSD
Get it here | Just in $1