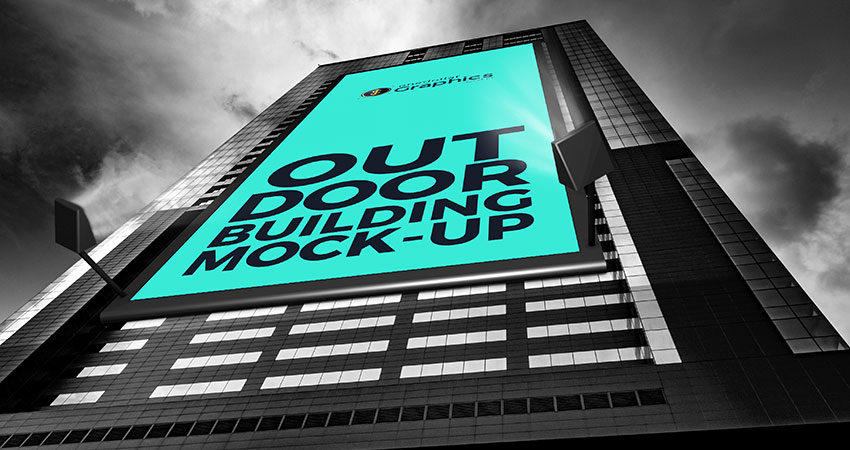 Advertising is the back bone of a brand and without advertising, no brand can survive in the market – no matter how big the brand is in terms of their outlets, products or services. After the digital marketing got famous and every brand shifted to spending the budget on their online marketing strategies, a lot of people still believe in the effectiveness of print advertisements.
The only flaw we think can be found in print advertisements is that the marketers or the brand managers cannot be reached there and then which is a plus point of digital ads (on social media platforms). Having said that – today the topic of discussion is outdoor advertisement building billboards.
There are a lot of brands in the market and the primary goal of the marketers is to make the brand so visible that it becomes a noun. And in order to achieve this goal, marketers make use of outdoor ads specifically, building billboards. These building could be shopping plazas, malls, offices, hotels etc.
And we do understand that an outdoor advertisement costs a lot which is why it is always advisable to play safe when it comes to the printing stuff. You can only play safe or you can help your client know how the outdoor ad for building billboards will look like when you have downloaded this mock-up PSD file from our website.
This file will help you make changes in accordance with the requirements of a project or company. This is easy to edit and will give a clear walk through to your clients during the presentation. The size of this PSD file is 4000 x 2650 px so you will be able to create a high quality mock-up for your presentation.
Stop fretting too much now, download this file and start working on your task already. We wish you all the luck!
Free Outdoor Advertisment Building Billboard Mock Up PSD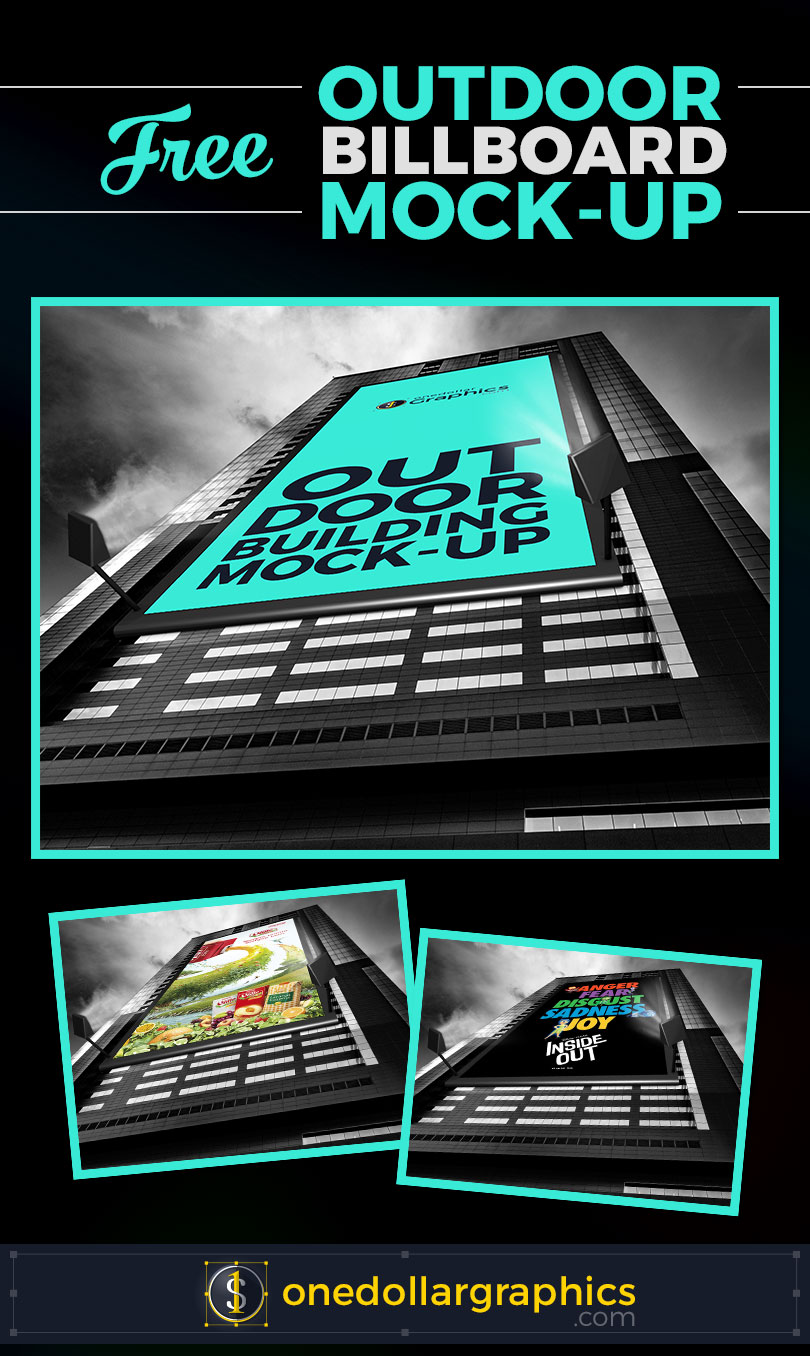 Free Version: (PSD Mockup)
Free for Personal & Commercial Projects (License included in file)
Specifications:
Mockup Resolution: 4000 x 2650 px
File Type: PSD
Software requirement: Photoshop CS6
Resolution: 72 dpi
File Size: 8 Mb
File Format: 7-Zip
Extract only with: 7-Zip