You can never attain health without having to use medications in your ailment. They have this magical healing power that even with the low potency of it, can bring miraculous strength in you. Doctors are very strict with the examination and diagnosis of the illness and therefore they are prudent to pick the medicine that may settle the patient as soon as it is possible.
Doctors and medicines are considered to be very crucial as well as helpful for everyone who happens to fall sick or undergo severe medical conditions. There is no doubt in the fact that medication, if done right can save lives.
Keeping in mind the mood swings of a person who is told that he is suffering from a disease and other related factors, the packaging of pharmaceutical medicines has to be appealing to the eyes of the patient. Since, he is already not feeling good or happy about his health conditions, the packaging of every medicine should give positive vibes.
As we all know that appearance of anything matters to make someone take a decision about it. This statement goes for the packaging of pharmaceutical medicines as well. You might have noticed that the medicines which are for small children are wrapped, boxed or bottled in playful boxes and bottles. These boxes can have vectors of cute animals, eye catching colors etc.
On the other hand, every medicine that is for adults gets to bottled in a sophisticated and maturely designed packaging to go well with the age groups.
Keeping in mind all the necessary pharmaceutical packaging essentials, our graphic designer has created this amazing packaging design template and mock-up PSD. And let us tell you how these creations can be helpful for you.
This medicine design template and mock-up PSD can help you in making your client view the packaging before it goes out for the printing process. A simple walk through presentation can help people know how the medicine and the blister pack are going to look like after getting printed. In addition to that, our designer has also designed the carton for the tablets as well.
The best part about our design template and mock-up is that these files are easily editable and changes in colors, logos as well as the content can be made in accordance with the medicine etc.
These files can be easily purchased from our website. So purchase and download these files. Make changes accordingly and let's rock that pharmaceutical medicine packaging presentation like a boss!
The tablets, syrups and all the capsules of diseases are carefully sealed and packaged by the medicine companies. Here I am providing you Pharmaceutical medicine packaging design & mock-up PSD that you can use in a way of presentation for your client. However this will also let you know how important it is to make the packaging design of a medicine appropriately. Have a look at it!
Pharmaceutical Medicine Packaging Design & Mock-up PSD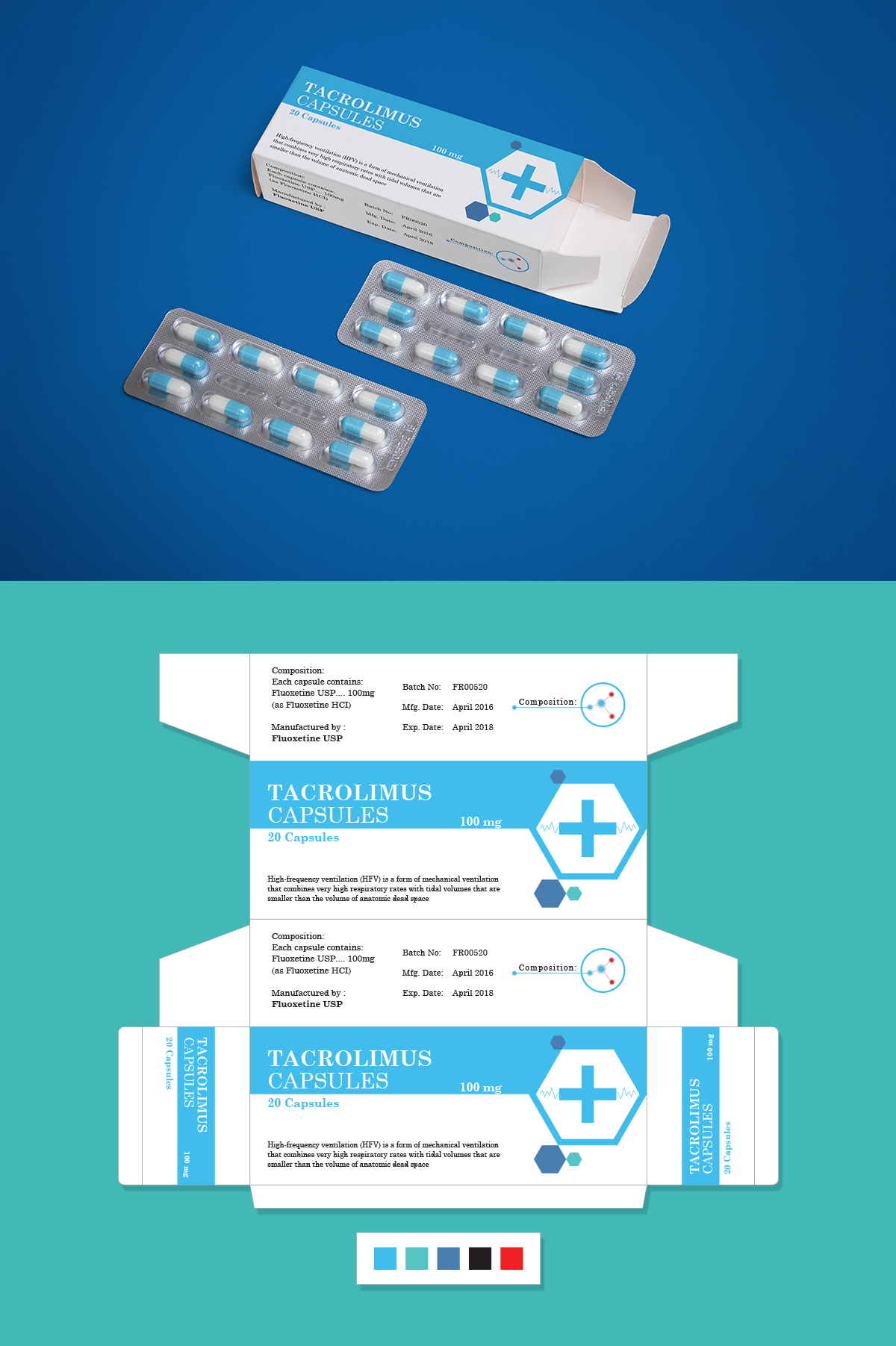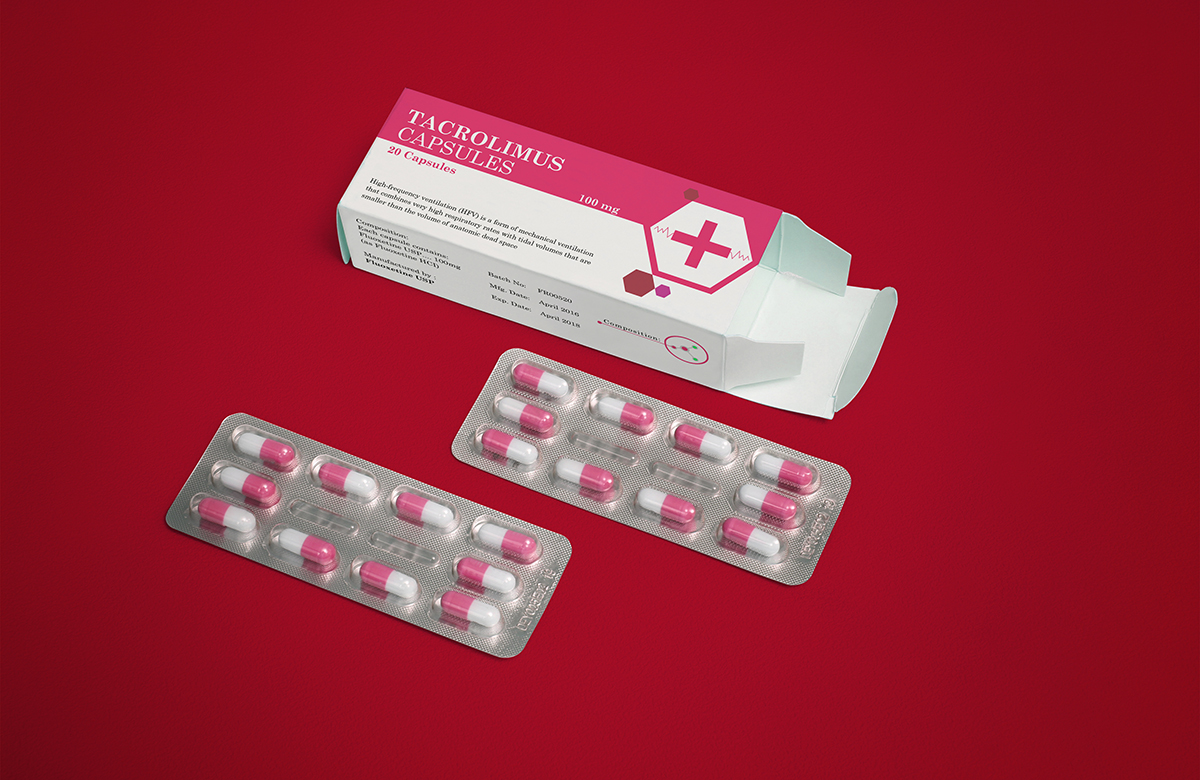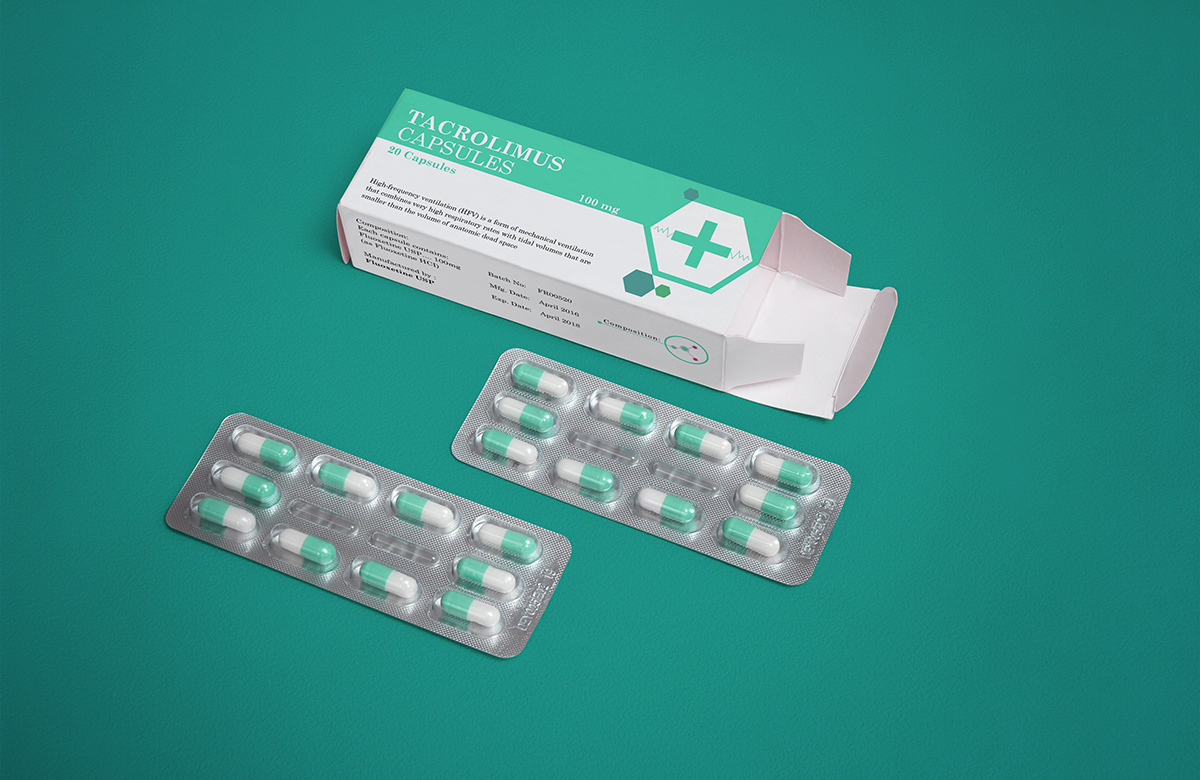 First Version: (PSD Mock-up)
Second Version: (PSD Mock-up + Design Template + Dieline)
Design Template Size: Length: 323 mm | Width: 87.5 mm | Height: 128.7 mm
File Type: Illustrator Ai CS6
Template Size: 18.6 Mb
Color Mode: CMYK
PSD Mock-up Resolution: 4000 x 2600 Px
File Type: Photoshop PSD CS6
Layered PSD Size: 19.6 Mb
Color Mode: RGB
Zip File Format: 7-Zip (Only Opened with 7-Zip)