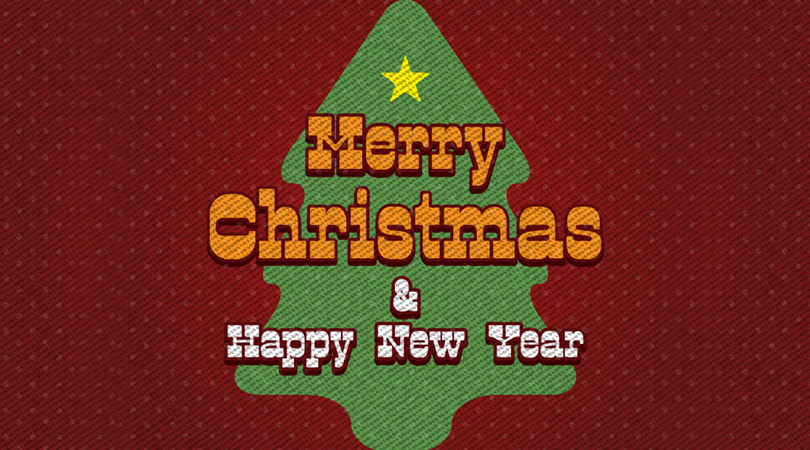 Christmas is definitely the most awaited time of any given year. A number of people look forward to this holiday season because it is the time when everyone gets a break from their busy schedules and work routines and happens to spend quality time with their friends, family members, colleagues as well as partners.
There are not only gatherings of different people but brands also announce sales or go for Christmas related packaging of their products. Other than that, a lot of brand managers with the help of marketers take advantage of Christmas and New Year and adopt the colors for their outlets and stores as well.
All the above mentioned plans require Christmas related designs for their party invitations, flyers, brochures, sale banners (both for digital and print), greeting cards, billboards etc. And that comes as a lot of work for the graphic designers.
In order to work smoothly with all the brands that the clients and the bosses are happy, we want you to know that we have got for you 30 plus Christmas graphic resources and design templates for the year 2017. These graphic resources include;
Web ad banners
Christmas icons in vectors (on different formats)
Party flyer design template and the PSD
Christmas tee-shirt with design template and mock-up PSD
Posters
Greeting cards
Santa Claus illustrations
Christmas tree vectors
Icon set of Christmas baubles
And so many more files on different formats. All these files are fully editable so you won't find it difficult to edit and change the files according to the brand persona or the project's requirements. The mock-up PSD files will help you present in front of your clients to give them a walkthrough of the stuff free citation generator they want to get printed.
So feel free to download the files from our website and continue making awesome designs and mock-ups. Good luck!
30+ Free Christmas Graphic Resources & Templates For Designers 2017
1. Free Merry Christmas & Happy New Year Flyer Template Psd
Get it here | Christmas Flyer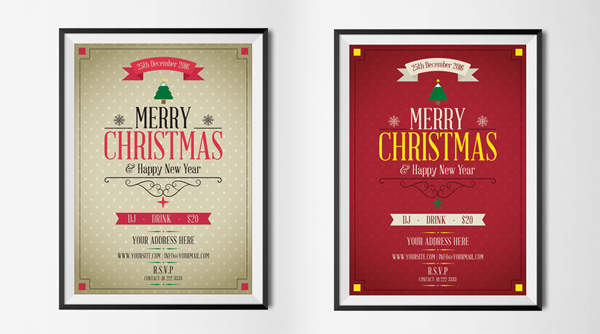 2. Free Christmas Web Ad Banners In Vector Ai In Red & Green Colors
Get it here | Christmas Banners

3. Free Vector Vintage Party Christmas Flyer Template Design
Get it here | Christmas Flyer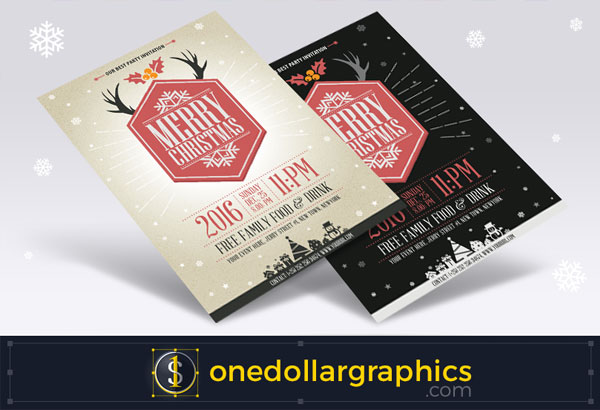 4. 100 Free Happy New Year 2017 & Christmas Icons In Vector Ai, EPS & PNG Format
Get it here | Happy New Year 2017 & Christmas Icons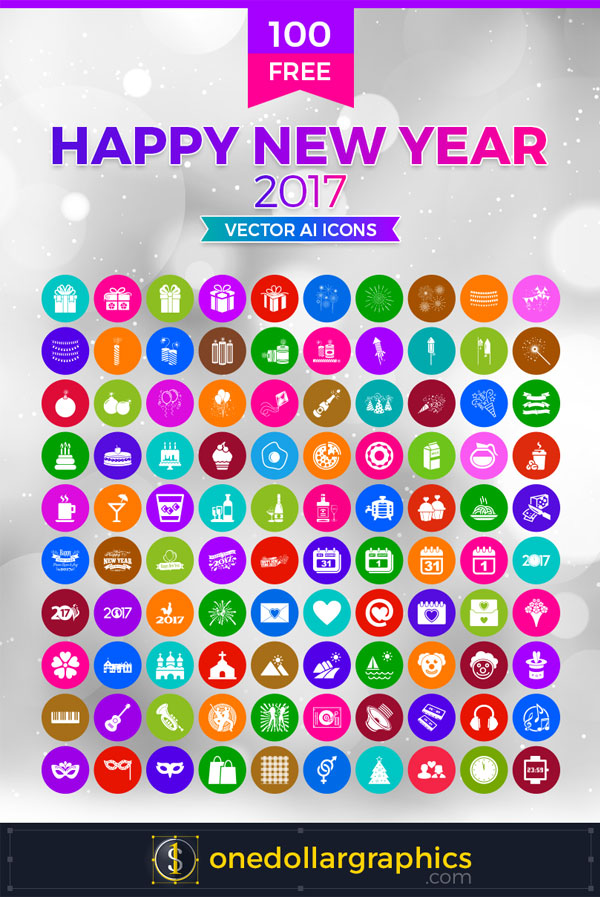 5. Free Flat Beautiful Christmas Icons In Vector Ai, EPS & PNG Format
Get it here | Christmas Icons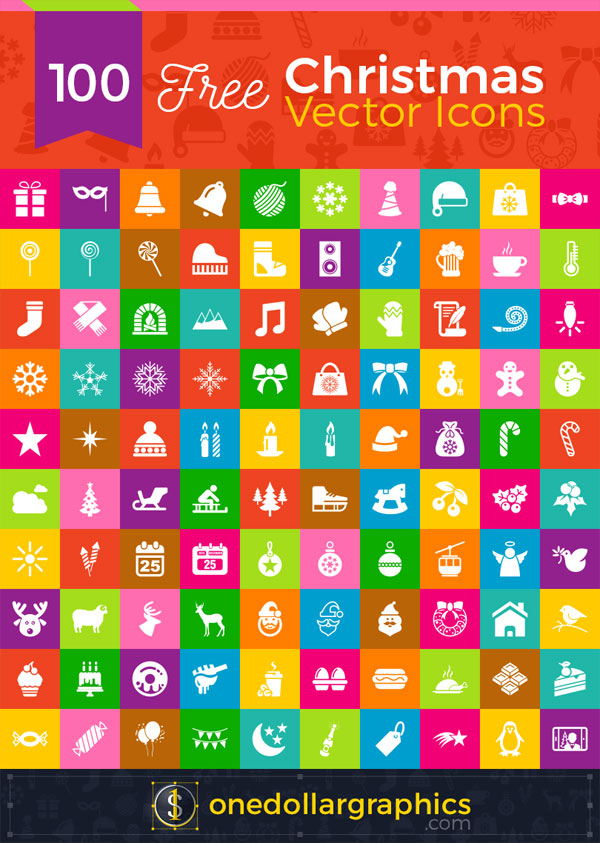 6. Free Christmas & Happy New Year Party Flyer Design Template In Ai & PSD Format
Get it here | Christmas Flyer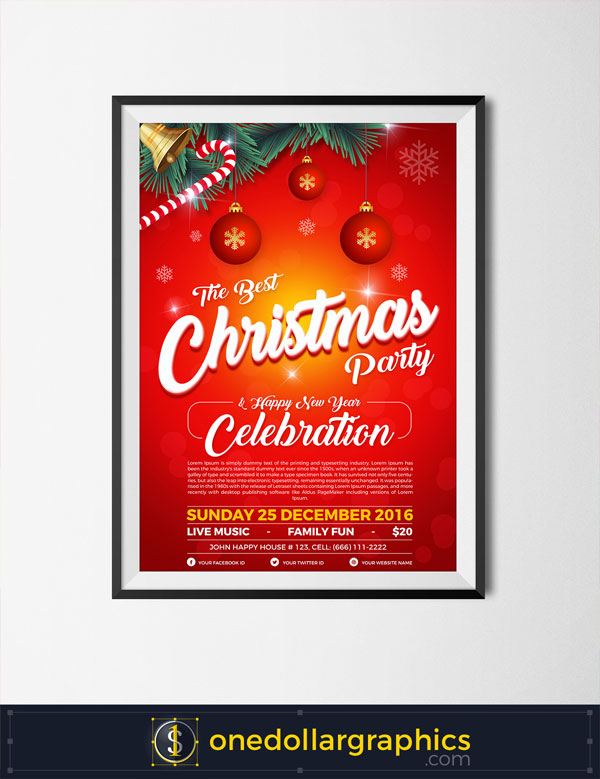 7. Free Christmas T-shirt Design & Mock-up
Get it here | Christmas t-shirt & Mock-up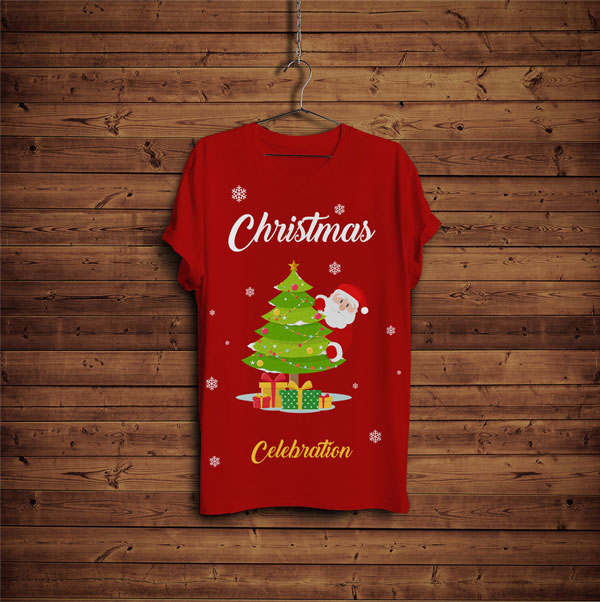 8. Free A4 Christmas Party Flyer Design Template & Mock-up PSD
Get it here | Christmas Flyer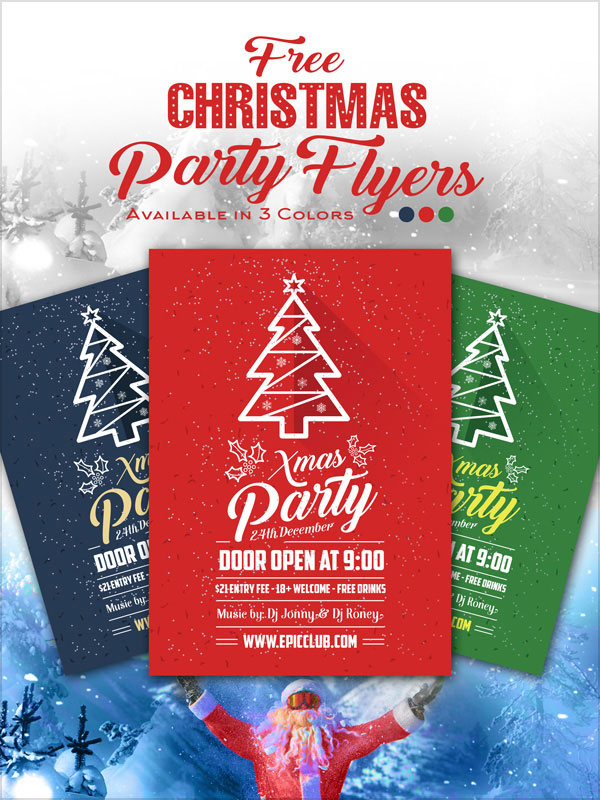 9. 100 Free Colorful Flat Christmas Icons Vector (Ai File)
Get it here | Christmas icons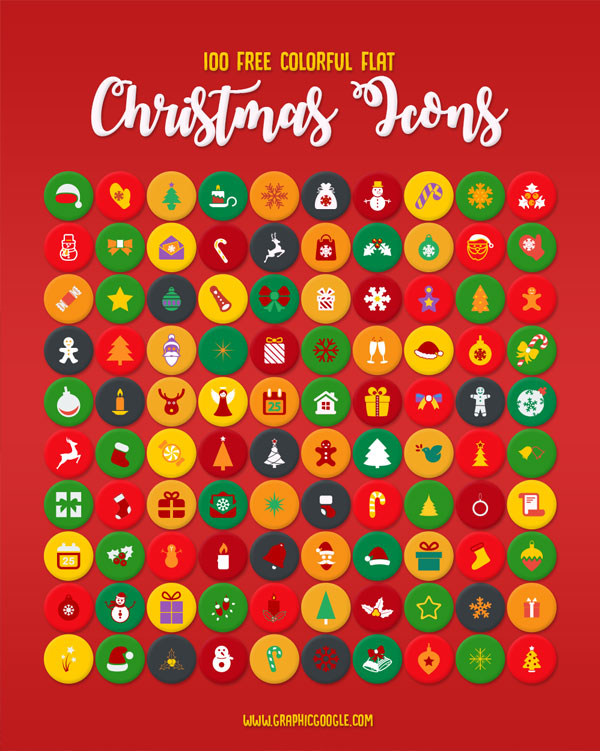 10. Free Merry Christmas & Happy New Year Poster Template
Get it here | Christmas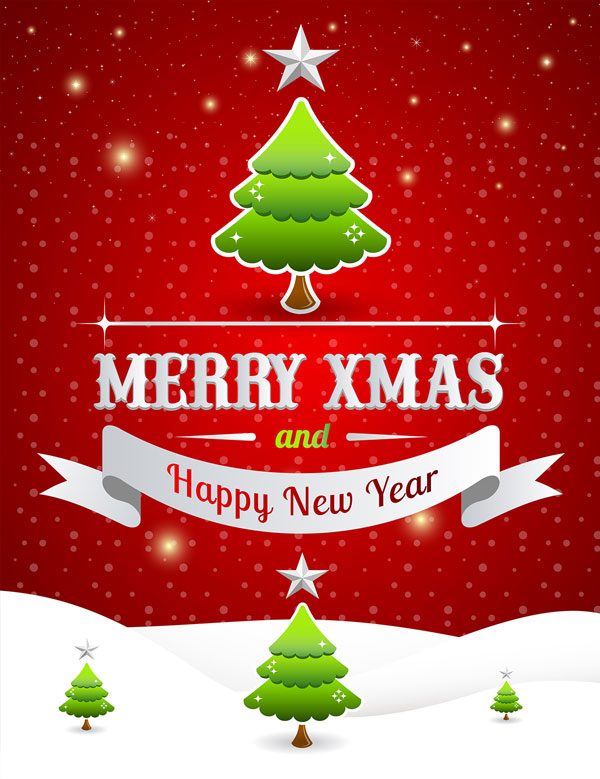 11. 20 Free Vector Christmas Social Media Icons
Get it here | Christmas Social Media Icons
12. 5 Free Vintage Merry Christmas And Happy New Year Greetings Cards
Get it here | Christmas Cards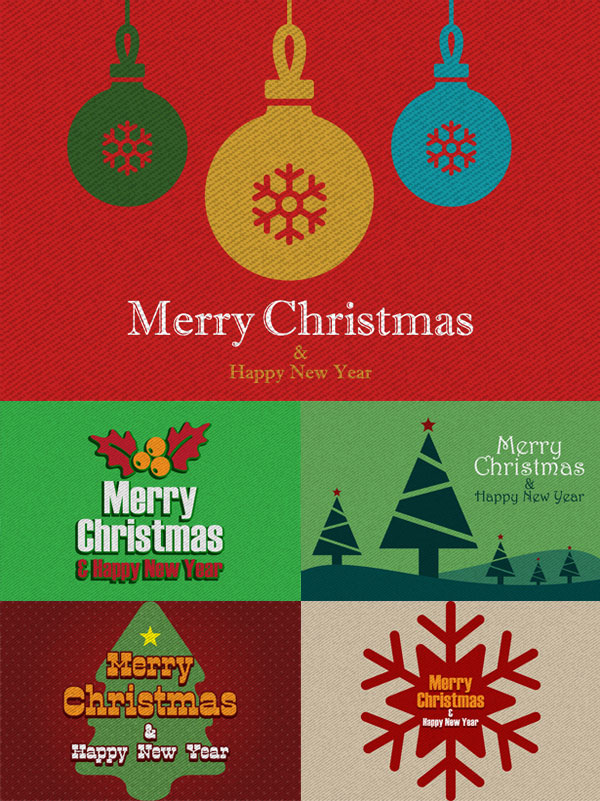 13. 50 Free Christmas Classic Icons
Get it here | Christmas Icons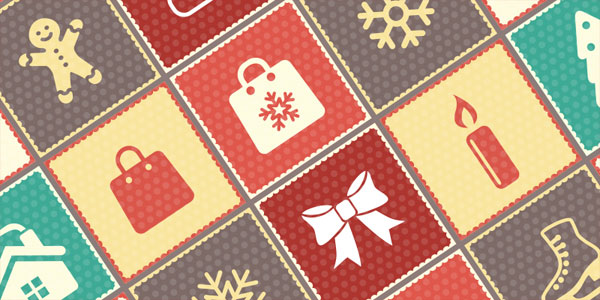 14. 5 Free Christmas And New Year Cards
Get it here | Download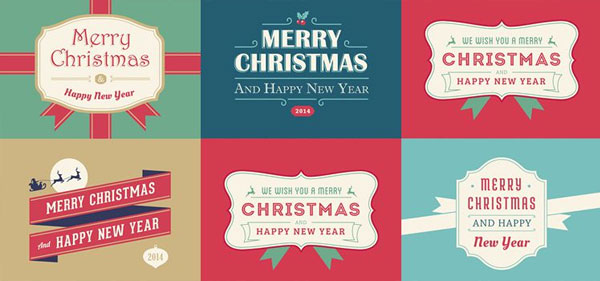 15. Free Christmas Party Celebration Flyer Template in Ai (Vector File)
Get it here | Christmas Party Flyer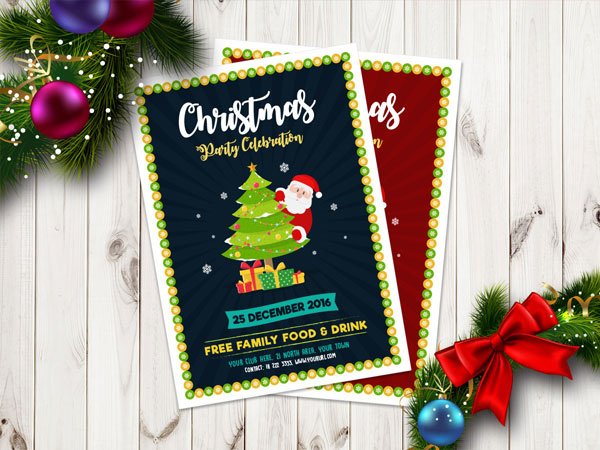 16. Free Santa Claus with Swagg Illustrations
Get it here | Download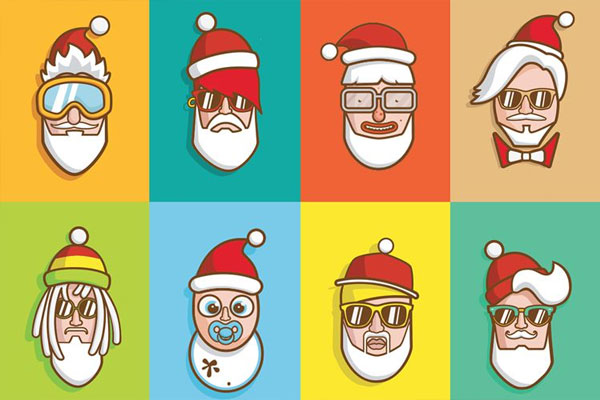 17. 50 Free Flat Christmas Icons Vector Ai File
Get it here | Christmas Icons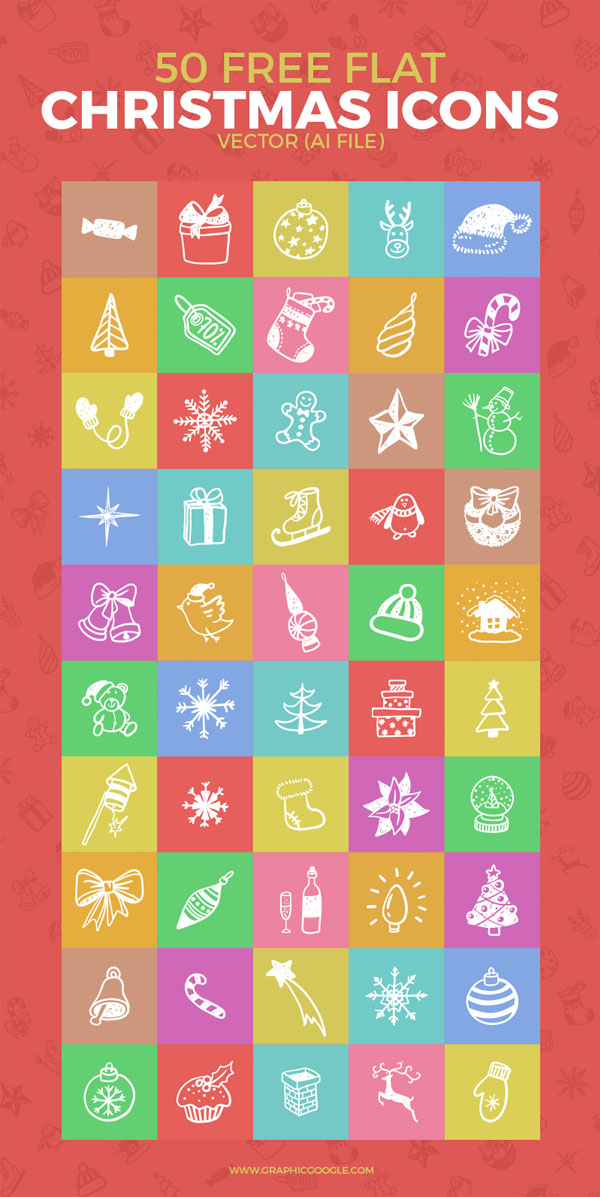 18. Free Modern Christmas Flyer Template Vector Ai File
Get it here | Christmas Flyer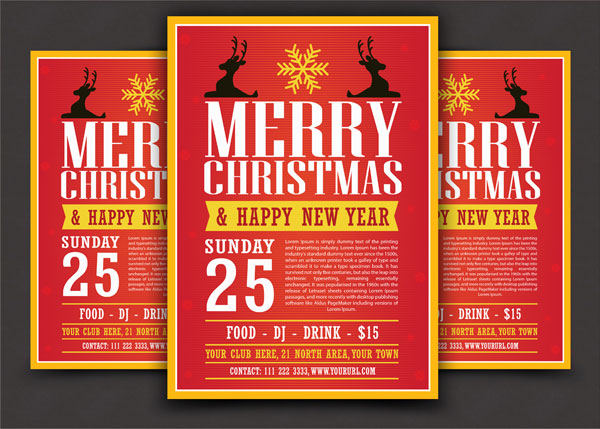 19. 40 Free Christmas Tree Vectors
Get it here | Christmas Tree Vectors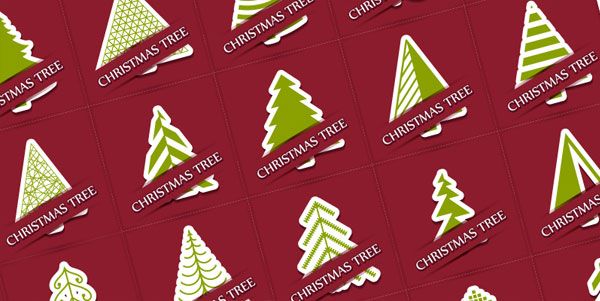 20. Free Christmas Vector Letters Background
Get it here | Christmas Letters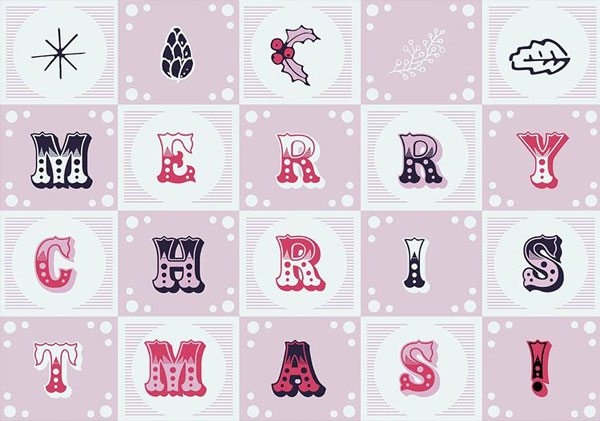 21. Free Christmas & Happy New Year Party Flyer Template & Mock-up in Ai & Psd Formats
Get it here | Christmas & Happy New Year Flyer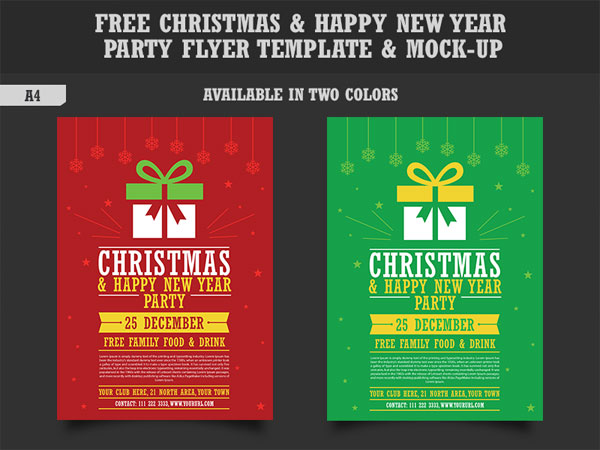 22. Free Christmas Icons Set
Get it here | Christmas Icons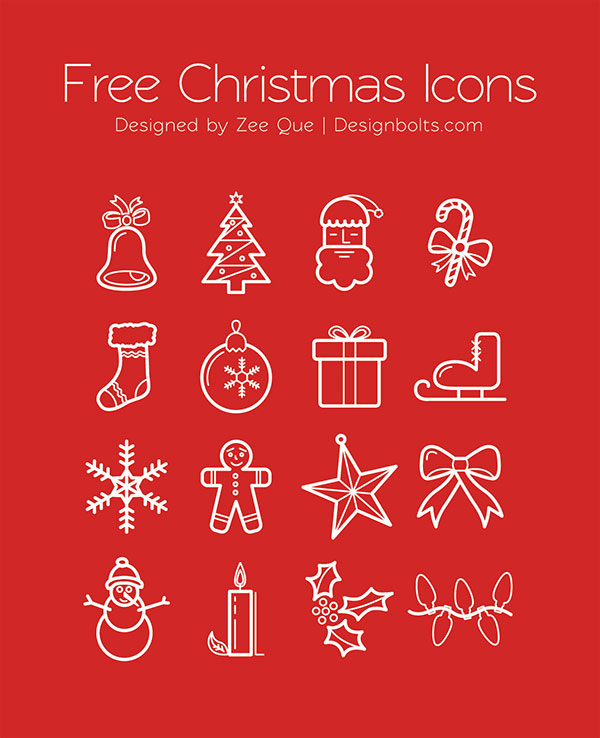 23. Free Christmas Baubles Sale Gifts Icon Set
Get it here | Christmas Baubles Sale Gifts Icon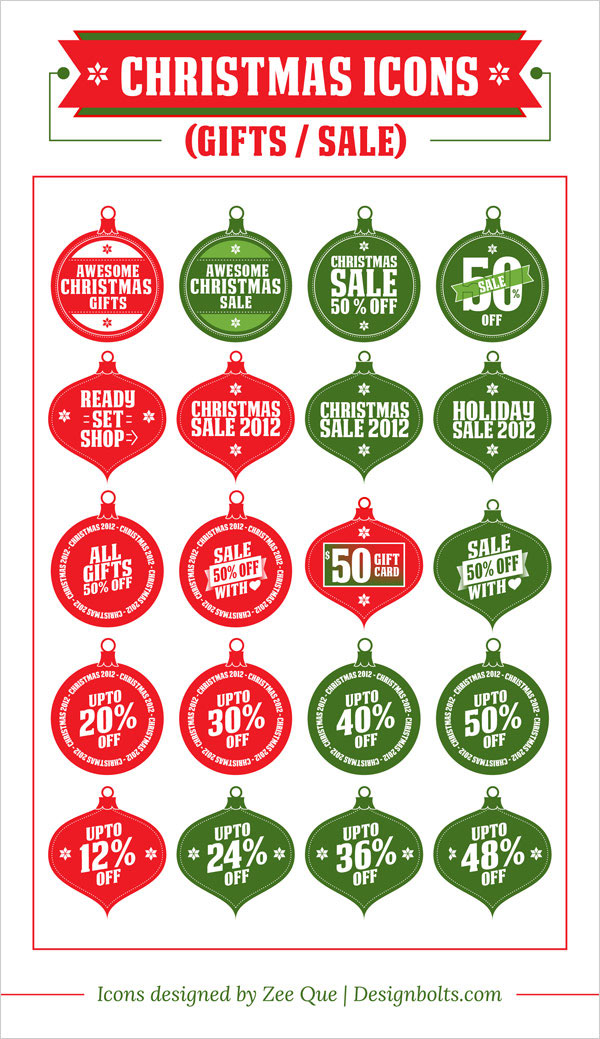 24. Free Christmas Vector Icons
Get it here | Christmas Vector Icons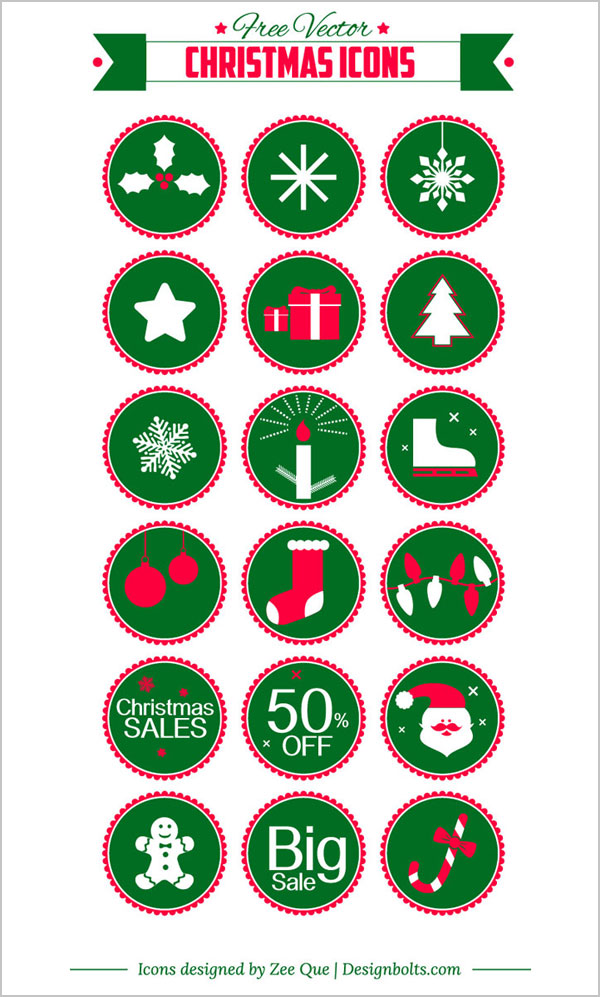 25. 100 Free Flat Colorful Christmas Icons
Get it here | Christmas Icons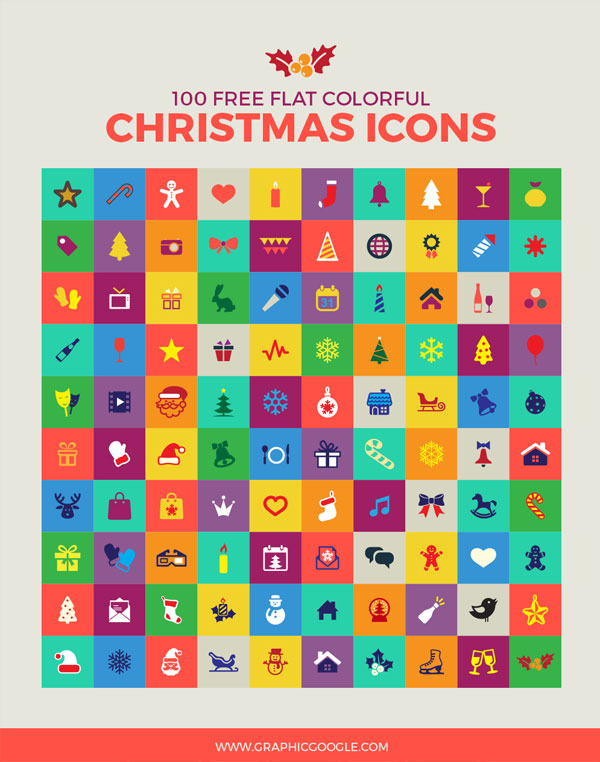 26. Free Christmas Greetings Card Design Template PSD
Get it here | Christmas Greeting Card
27. Free Christmas Flyer Mock-up Psd
Get it here | Christmas Mock-up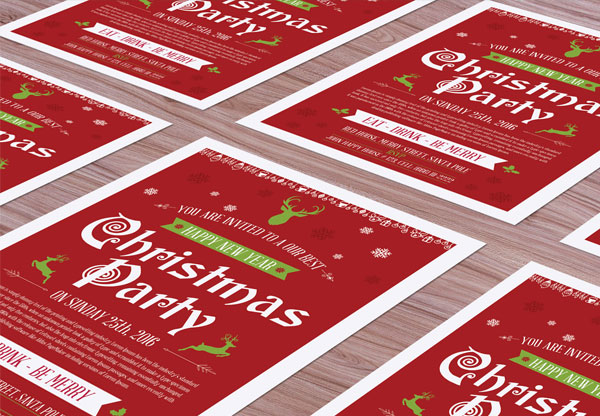 28. Free Christmas eCommerce Background Illustration with Typography
Get it here | Download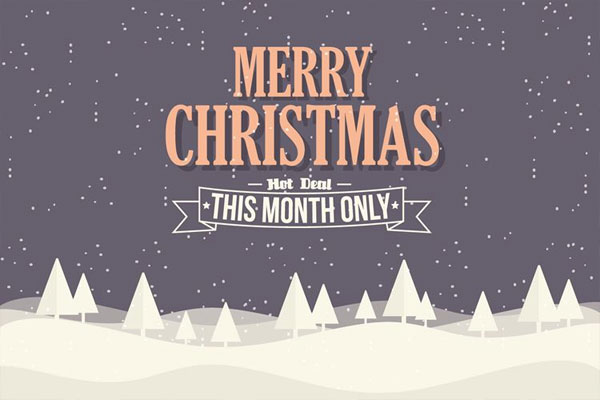 29. Free Merry Christmas Illustration Vector Ai File
Get it here | Download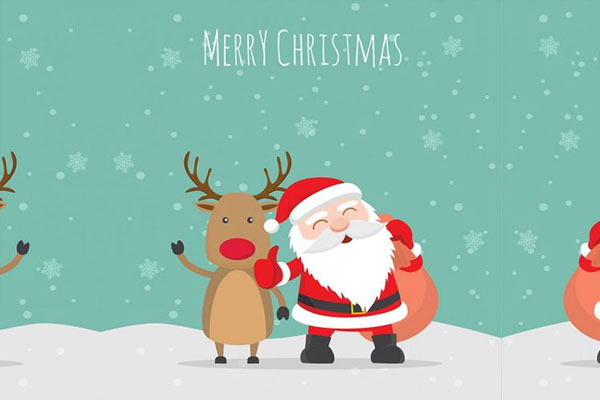 30. Free Merry Christmas & Happy New Year Background Illustration
Get it here | Download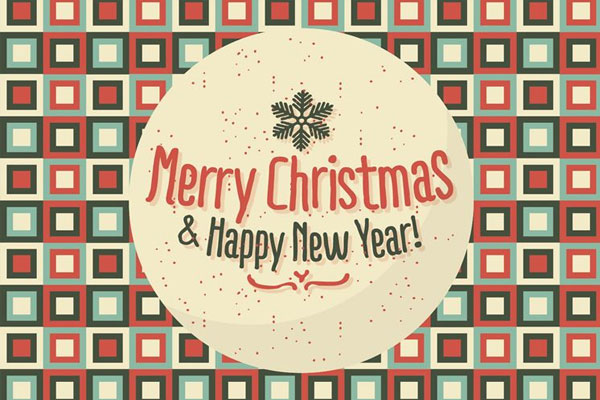 31. 33 Free Christmas & Winter Icon Set
Get it here | Download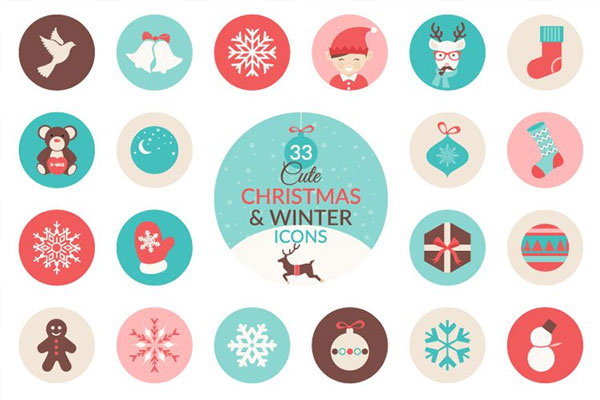 32. Free Christmas Party Flyer / Poster Design Template 2017 in Ai Format
Get it here | Christmas Flyer