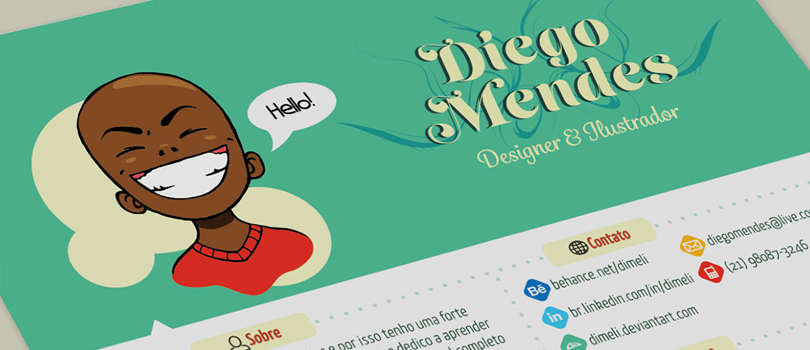 Nothing worthwhile ever comes easy, this cliché actually works everywhere, this is certainly not a myth, and it is true to type. Anything that is easier at once, loses its significance. Daring people never like to do something that is not complex, they like meddling with challenging things that bother their intellect and that give them a push "to try". It is said:
"The price of success is hard work, dedication to the job at hand, and the determination that whether we win or lose, we have applied the best of ourselves to the task at hand."
Getting a good degree from a world's best university is not enough, you have to get a good experience of your own genre to get into a good job, people now a days are so oblivious and carefree that they are never into practicing their skill, they hardly know about their hidden talents.
They are perhaps only alive to earn dollars and pounds not considering the fact that it is never the money that counts, it is not the mercenary attitude that pays you a good deal, it is your skill, your hard work and your determination that pays you off in the long run, it is the learning that makes you upgraded and a better version of your own self. People like faking their own personalities, they have the degrees having zero career counselling, they pick up on the subjects and fields that do not go with their temperaments.
Therefore you will see tons of jobless people, doing hanky-panky, mooching around, killing time and doing nothing. This all happens when you do not take yourself seriously. Wrong selection of studies lead to a poor career, gradually in no time you lose your interest. And when the heart (if not put it up with the place you work)—you can never feel good enough to toil. A good environment then is another aspect for a good working experience.
Decent colleagues and friendliness of people also count in the composition of your tasks. Now here I have collected 50 simple & creative resume (CV) design ideas / examples for 2017 & beyond. They will open up new ideas for you that how beautifully resumes can be built up so differently, CVs actually give out a good impression if made properly. They get to be compressively precise that merely a look on it, will be enough to judge you. Apart from that—it is also your luck that counts. A good job and a positive career is all that is sought by youth, I hope these CVs will give you ample of clues about how a good resume can win you a good job.
Have look at these and let us know how you liked them. Stay tuned for more design and art posts, we struggle harder to provide you with the best design experience. Here we go!
50 Simple & Creative Resume Design Templates Ideas / Examples For 2017 & Beyond
1. Simple Yet Creative Personal Branding Resume Design Template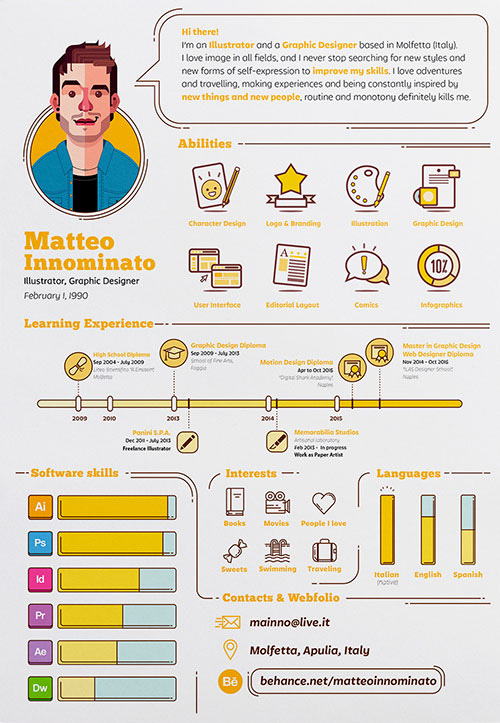 2. Creative Resume Design Template For Graphic Designers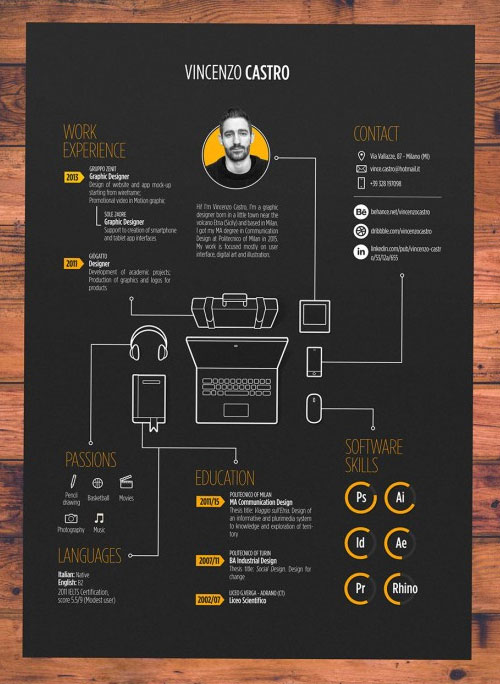 3. Illustrated Creative Resume Design Template For Graphic Artist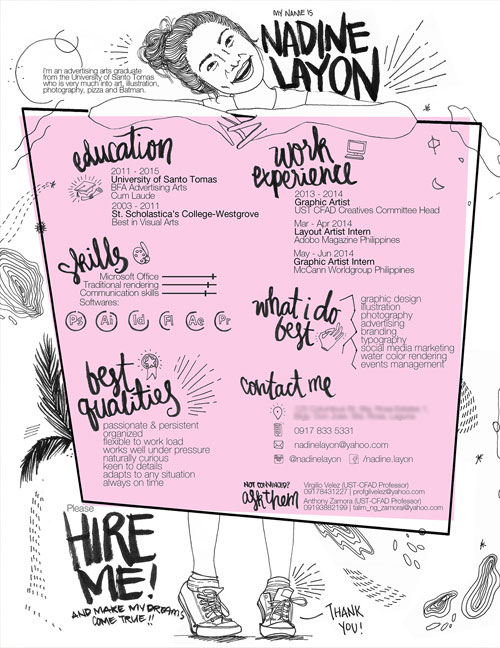 4. Creative and Simple Resume Design Template For Artist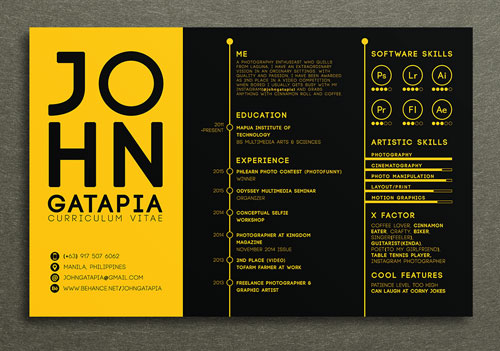 5. Creative Folded Resume Template For Design Illustrator Artist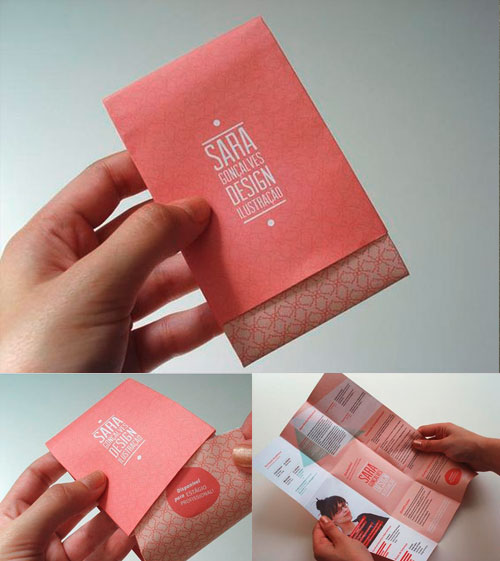 6. Simple Professional cV Template In Ai, EPS, PSD, Word, CDR & INDD Format
Buy it here | Resume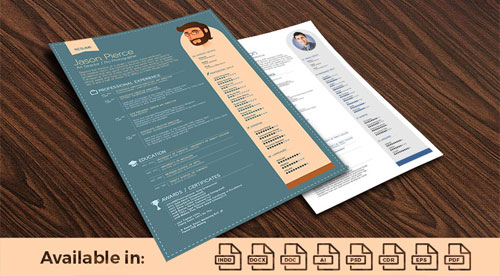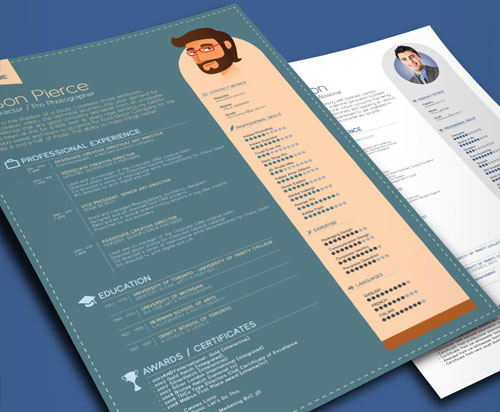 7. Vintage Resume Design Template For Illustrator and Video Editor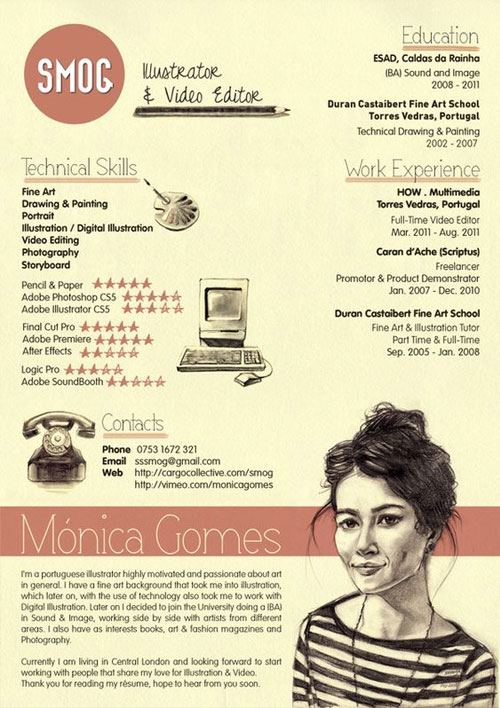 8. Self Promotion Texture Paper Resume Design Template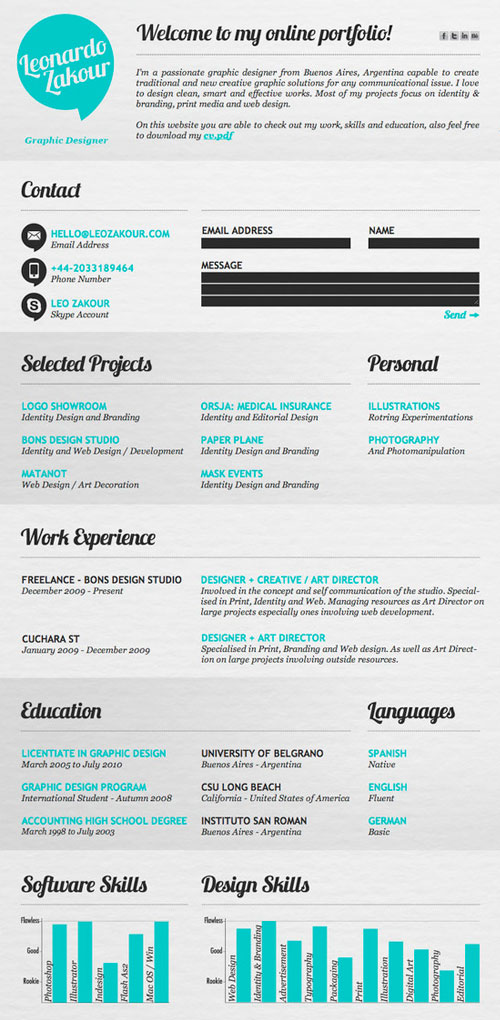 9. Perforated Resume Template For Web and Graphic Designers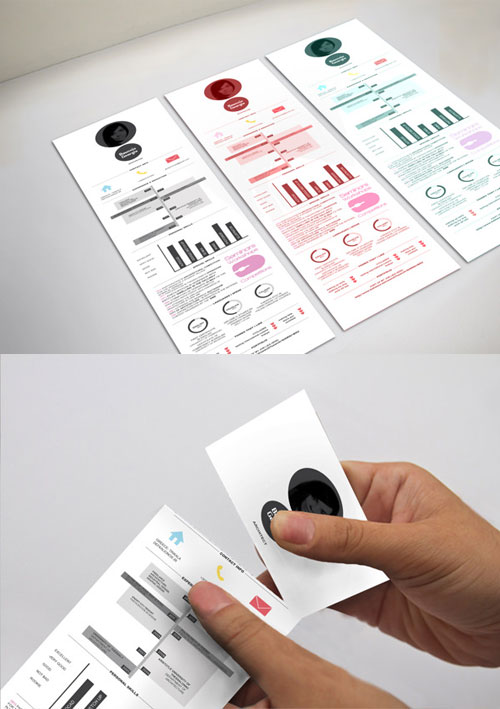 10. Flat Resume Template Design For Developers
Buy it here | Developer Resume Template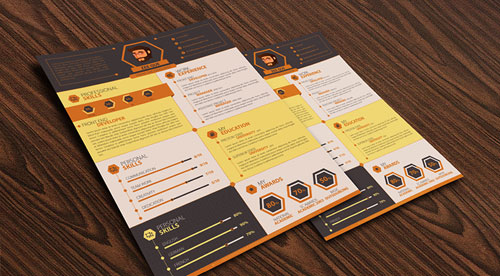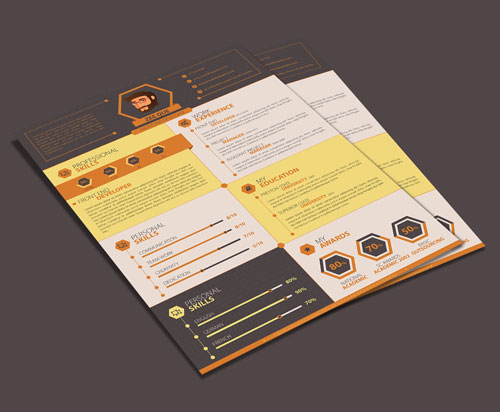 11. Simple Yet Creative Illustrated Resume Design Template For Graphic Designers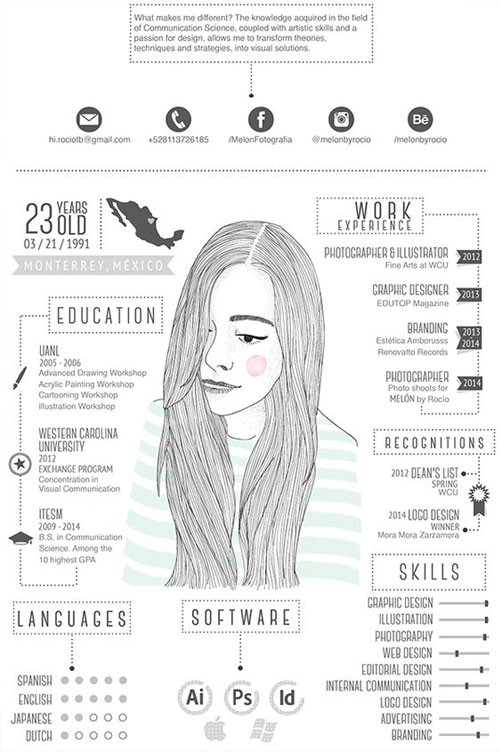 12. Flat and Simple Resume Design For Freelance Graphic Designers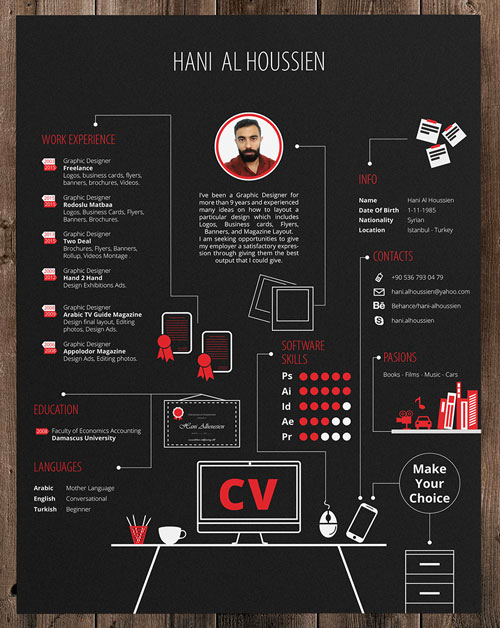 13. Flat and Simple Creative Resume Design Template For Artists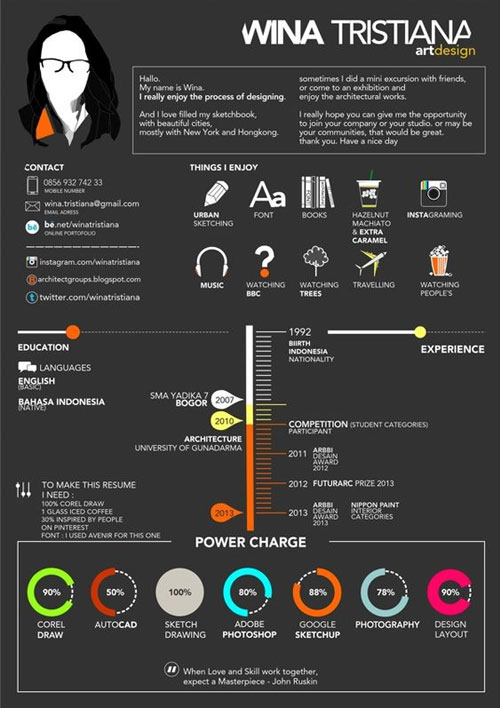 14. Vintage Style Resume Template Design For Graphic Artists and Designers
15. Chalkboard Style Resume Template For Graphic Artists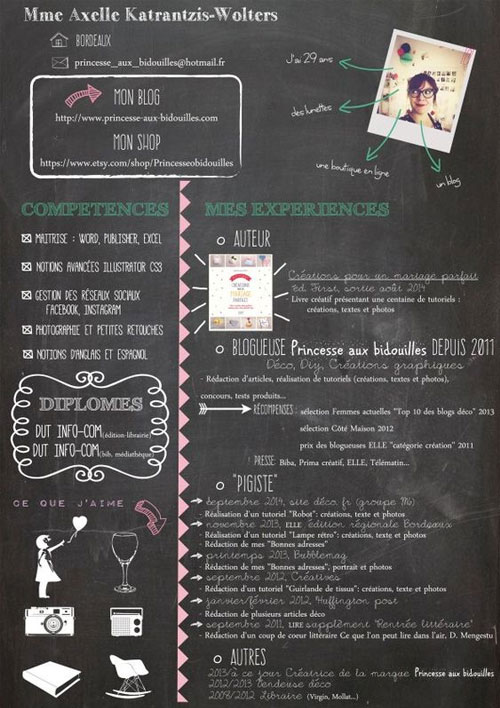 16. Creative Resume Template For Animator, 3D Artist, Illustrator and Animator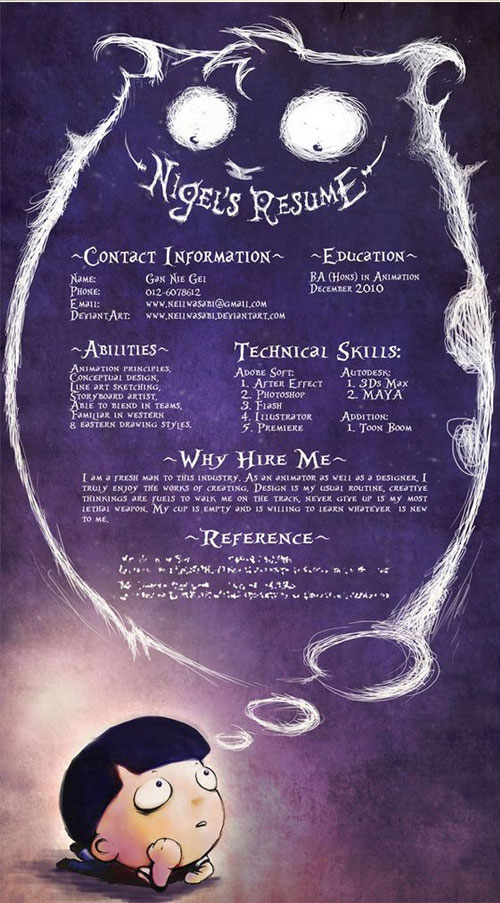 17. Simple Resume Template Design For Photographers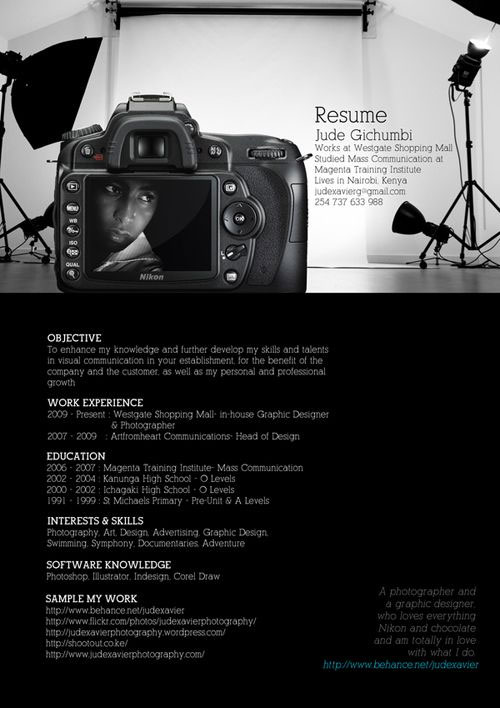 18. Creative Resume Template Design For Packaging Designers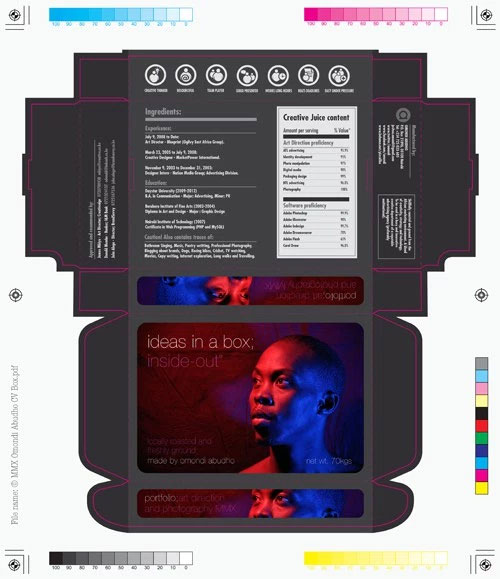 19. Free Premium Professional Resume (CV) Design Template with Best Resume Format
Get it here | Premium Resume Template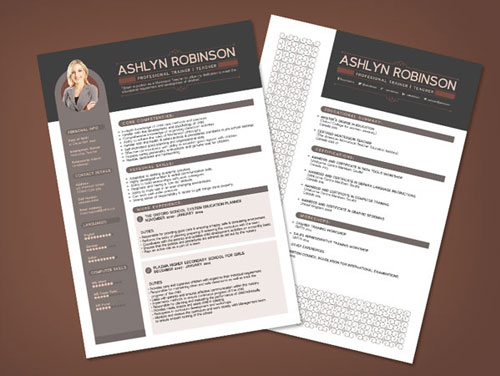 20. Illustrated Resume Design Template For Illustrator and Artists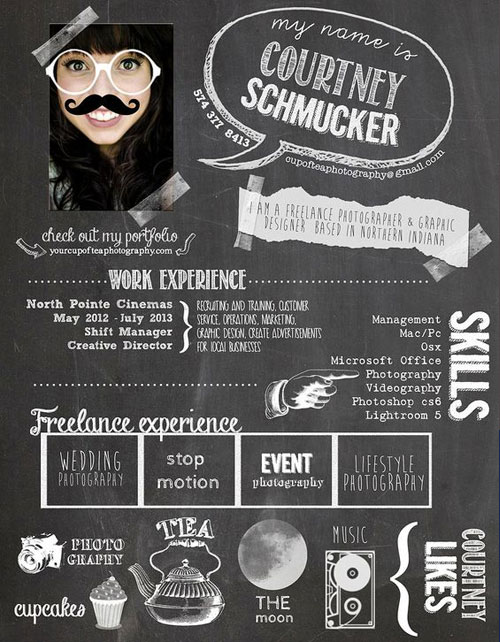 21. Free Professional Resume Design Template for All Job Seekers
Get it here | Resume Template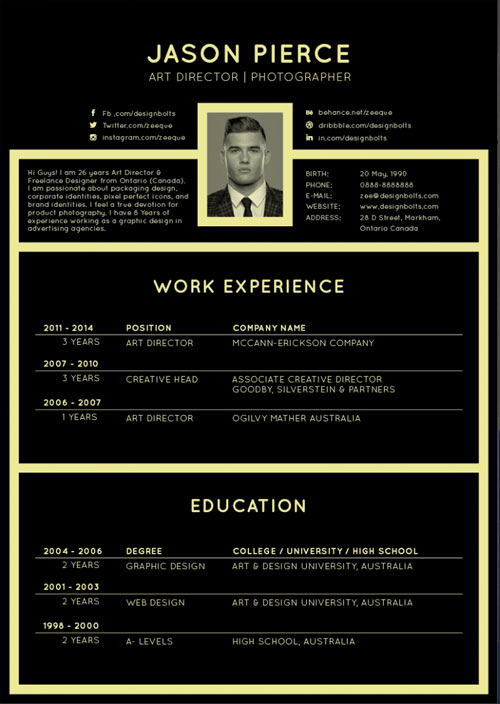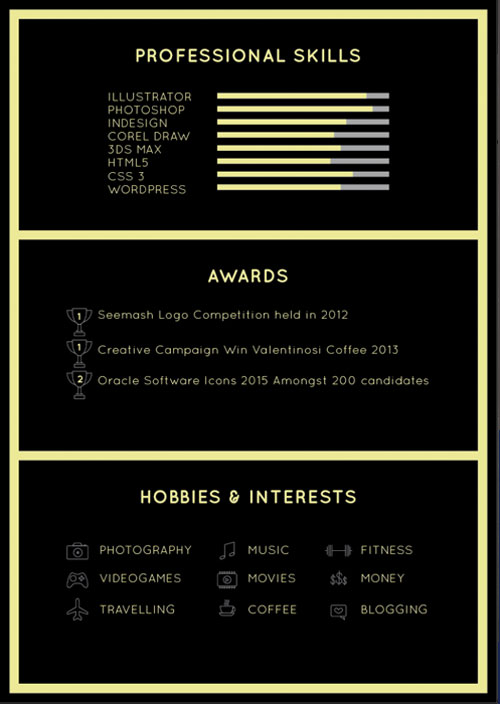 22. Free Modern CV Templates For Graphic Designers
Get it here | Modern Design Template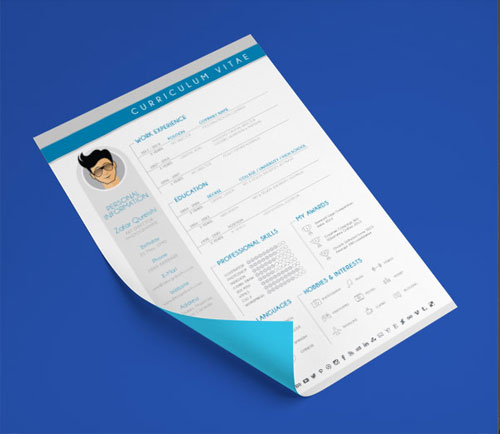 23. Free Professional Resume-CV Template for Graphic Designers
Get it here | Professional Resume Template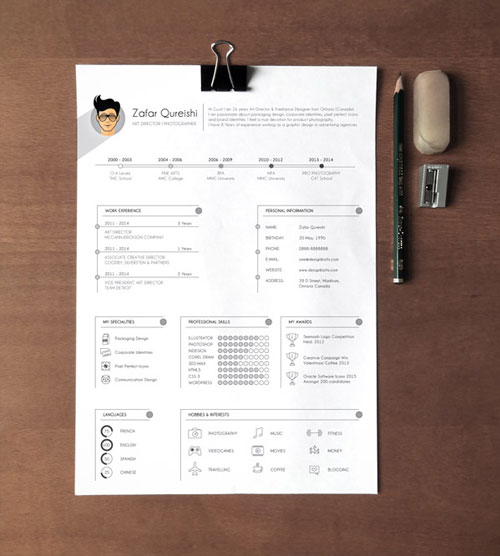 24. Free Vector Illustrator Resume-CV Template Graphic Designers
Get it here | Illustrator Resume Template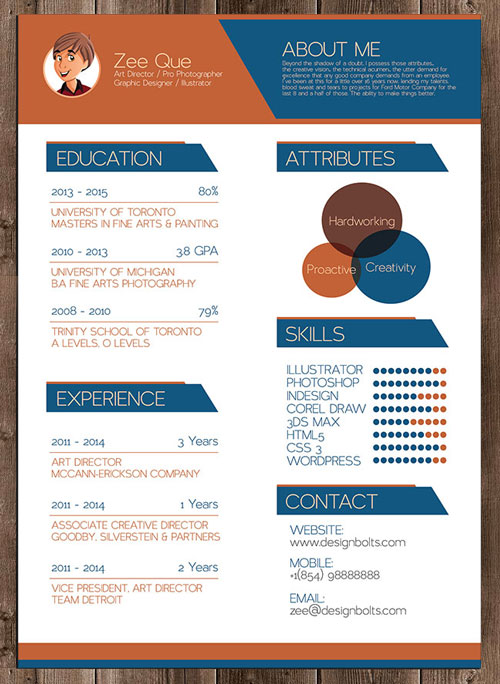 25. Resume Template Design For Product Launch Specialist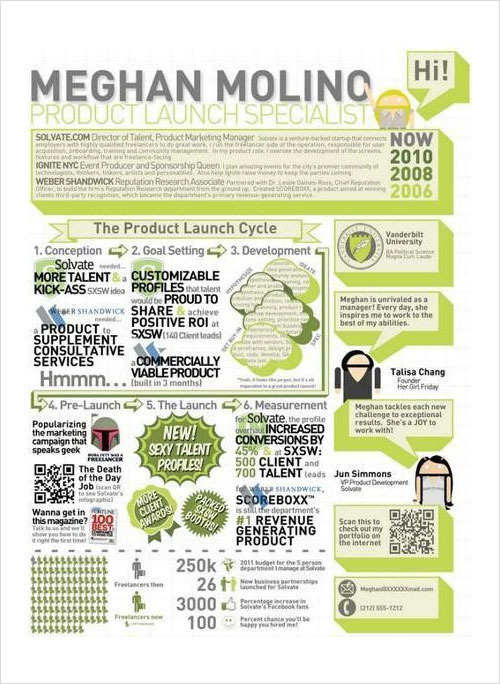 26. Free Resume Template For Graphic Designers
Get it here | Resume Template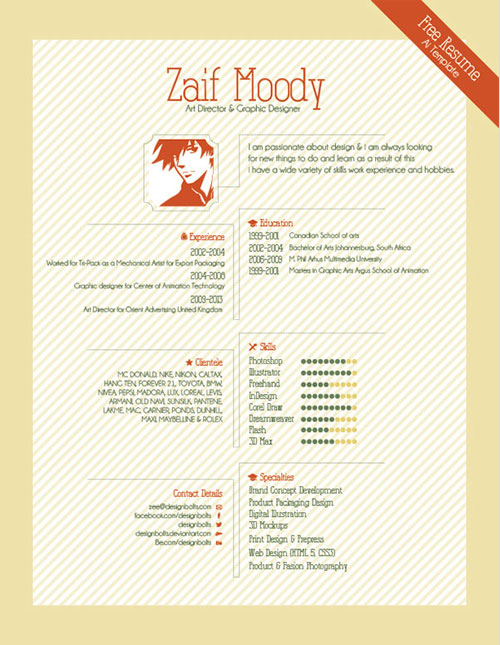 27. Infographic Resume Template By Ana
28. Creative Self Branding Resume Template Design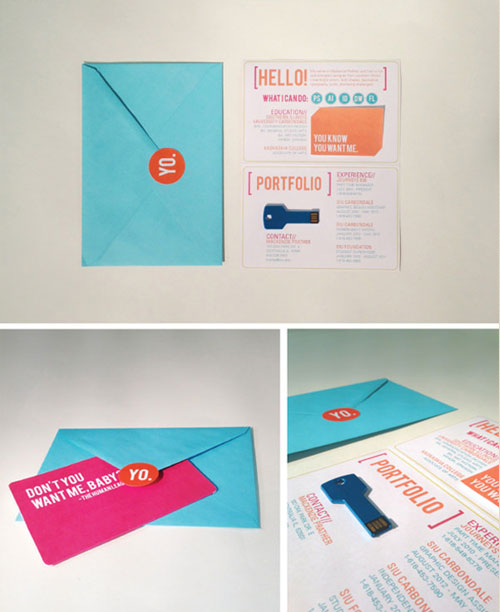 29. Creative Resume Template Design For UI-UX Designers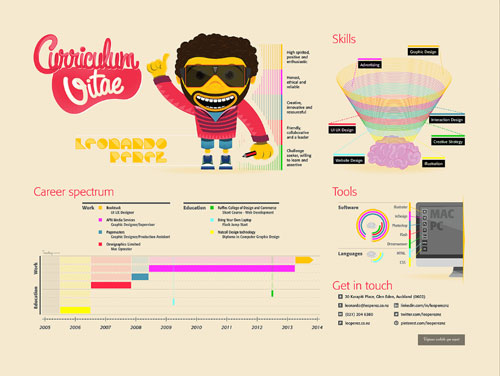 30. Very Professional resume Template For Illustrator and Graphic Designer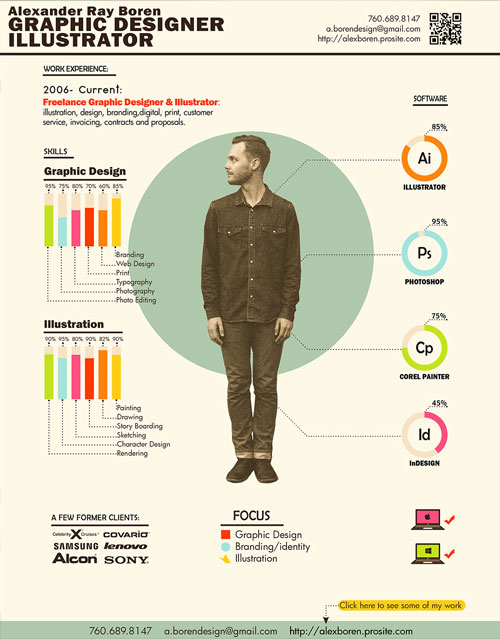 31. Illustration Resume Design Template For Graphic and Web Designer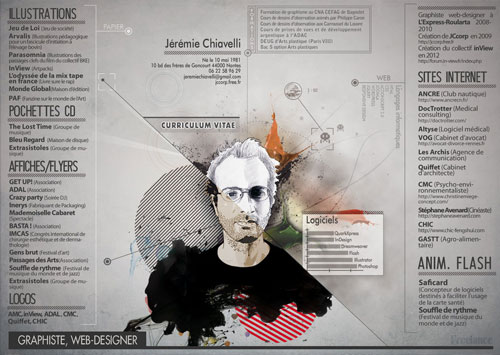 32. Simple Yet Elegant Resume Design Template For Graphic Designers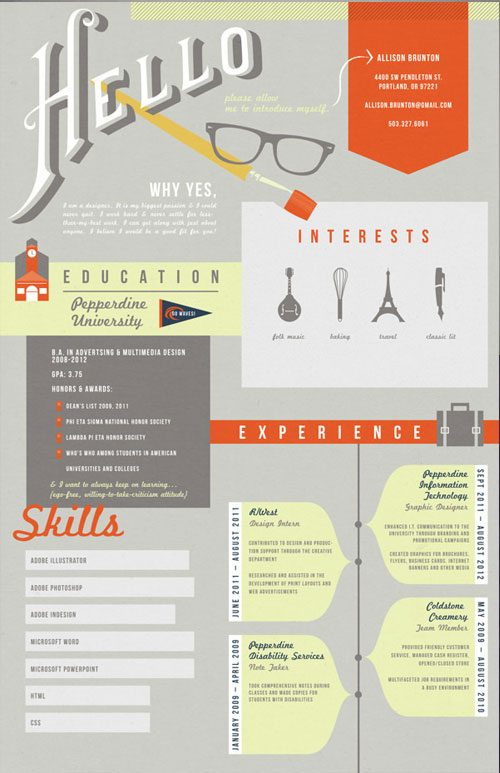 33. Flat Resume Template For Graphic, Photographer and Web Designer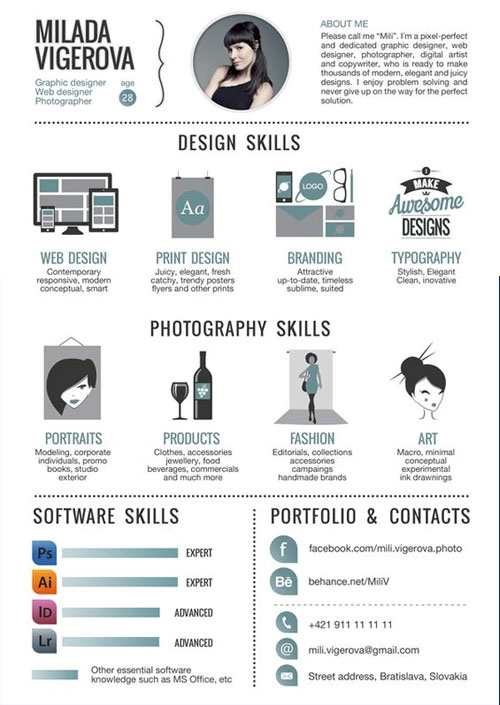 34. Creative Flat Composition Resume Design Teamplate For Graphic and Web Designer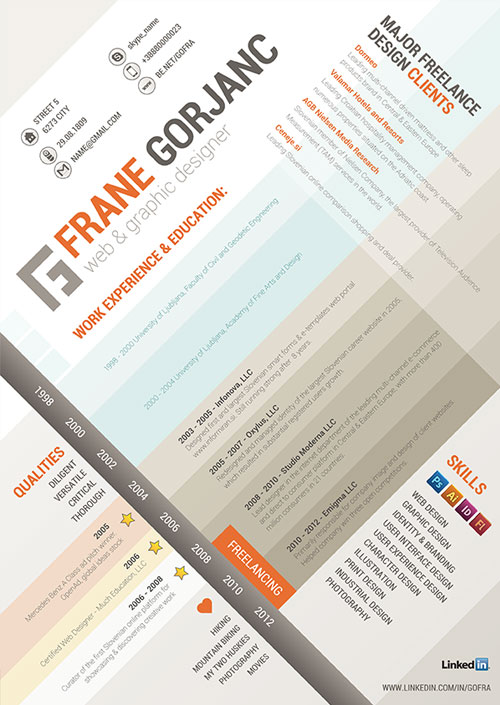 35. Creative Personal Infographic Resume Design Template For Creative Director and Graphic Artist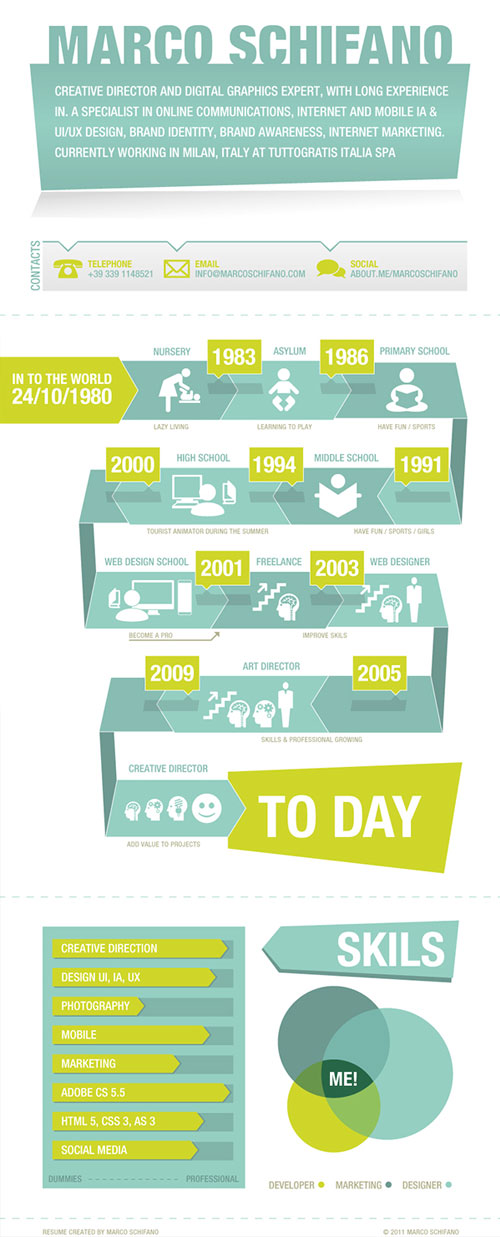 36. Flat and Simple Infographic Resume Design For Graphic Designer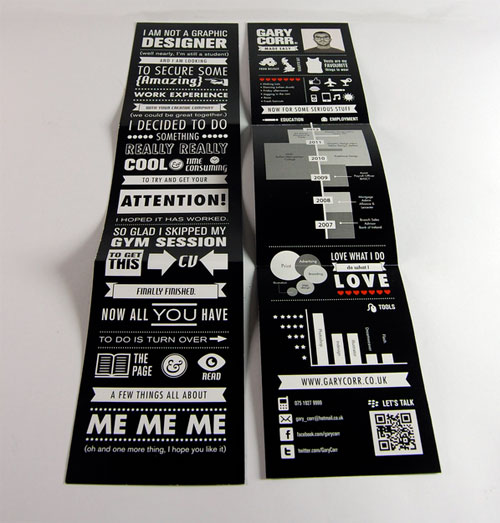 37. Cute and Simple Textured Flat Resume Template Design For Graphic Designers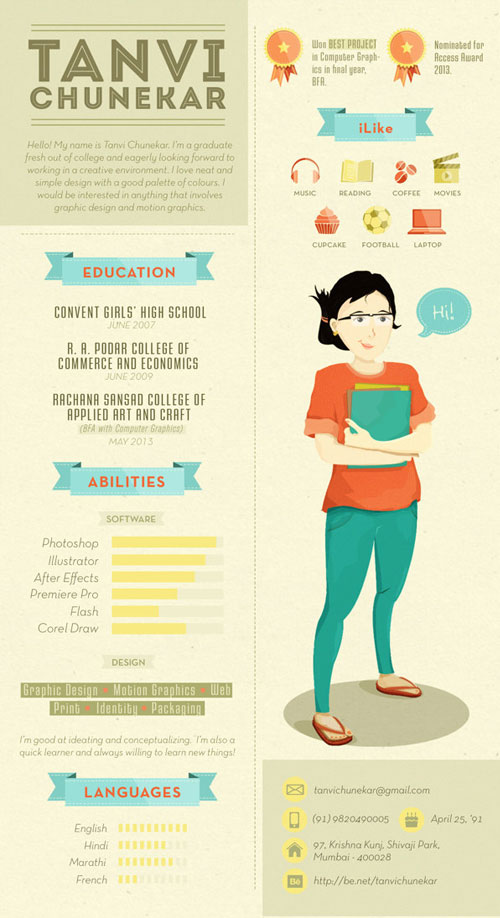 38. Elegant Resume Template For News Media Manager and Illustrator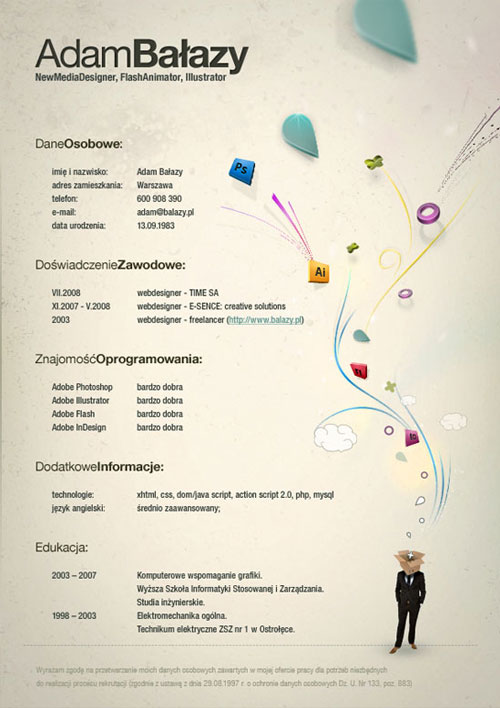 39. Creative Resume Design Template For UI Designer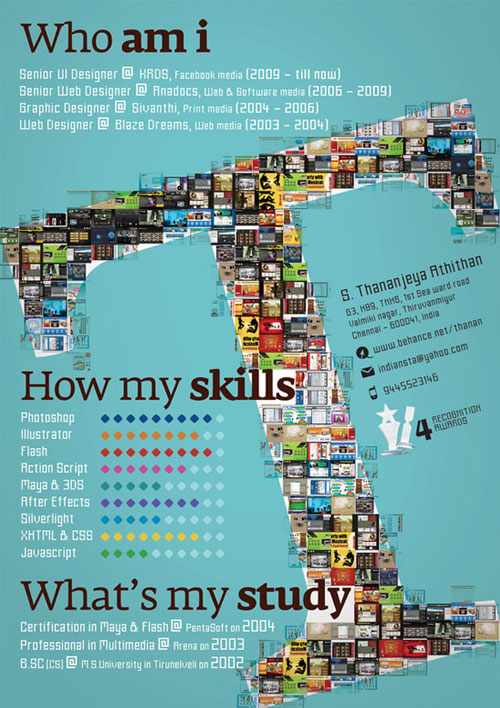 40. Illustrated Resume Design Template for Graphic Designer and Illustrator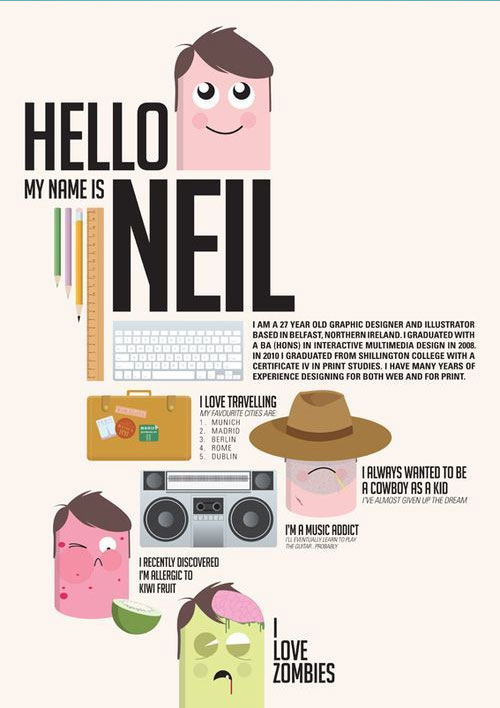 41. Retro Resume Design Template For Art Director and Graphic Designer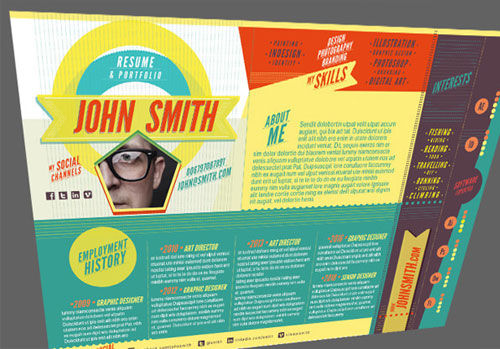 42. Classic Flat Resume Design For Graphic and Web Designer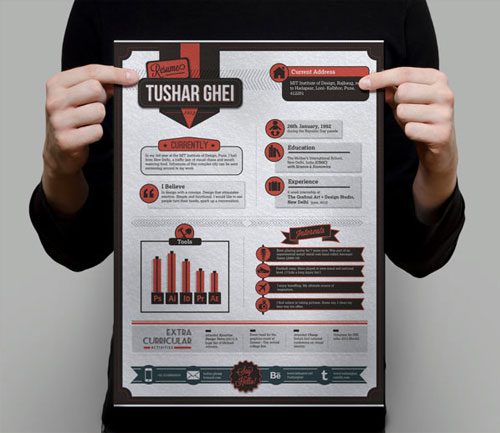 43. Self Promotion Packaging Style Resume Design For Graphic Designers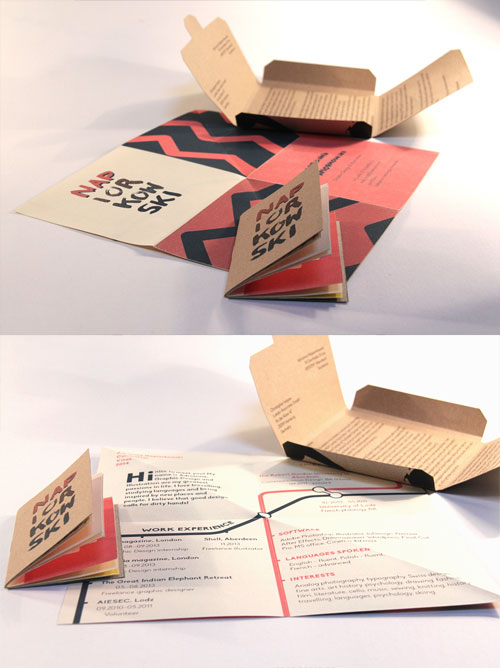 44. Self Promotion Creative Resume Design For Art Directors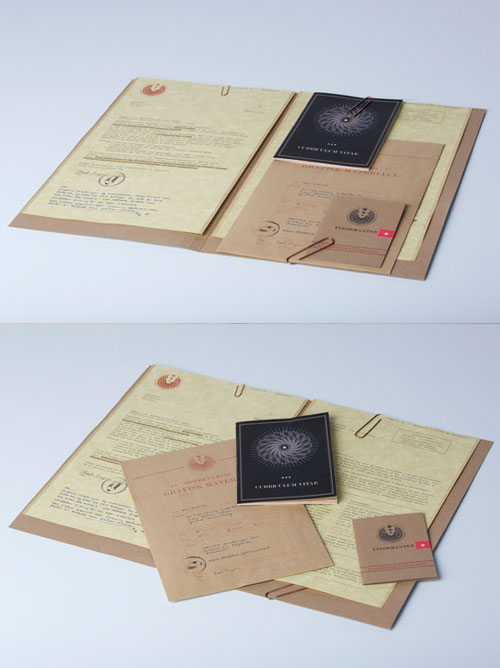 45. Creative Self Promotion Resume examples For Artists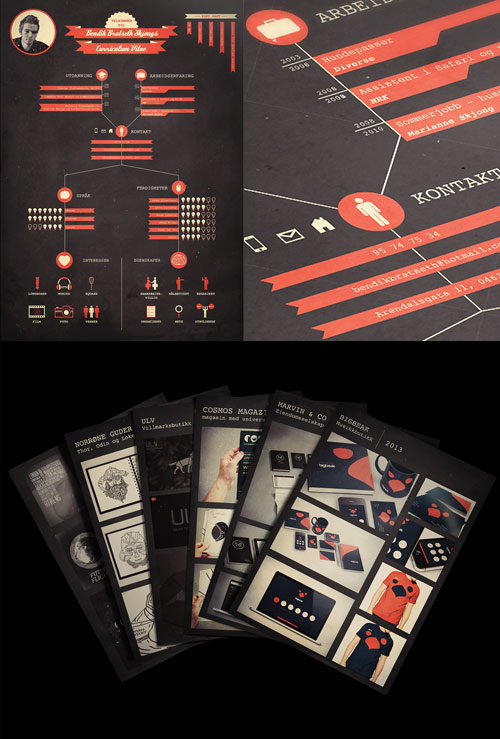 46. Retro Colorful Resume Design Template for Self Promotion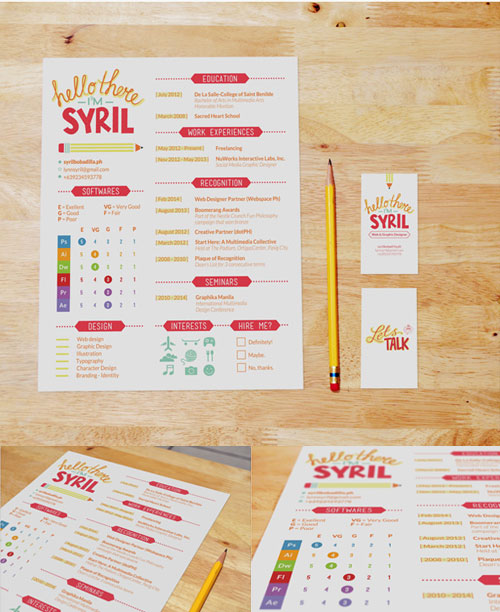 47. Infographic Neat Resume Template For Graphic Artists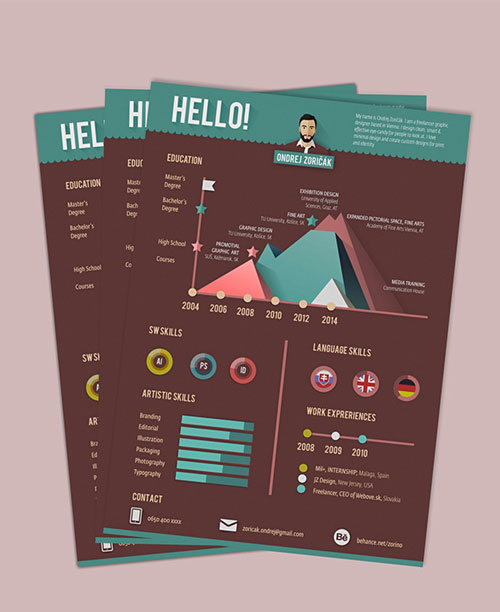 48. Professional Resume Template Design For Developers and Designers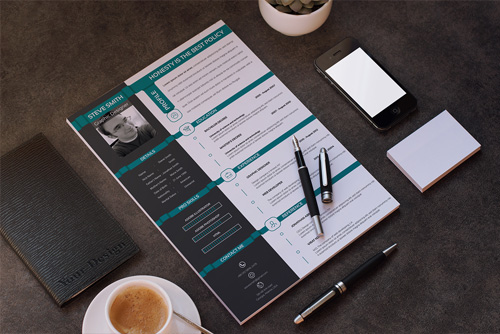 49. Creative Resume Template Design For Illustrator and Designer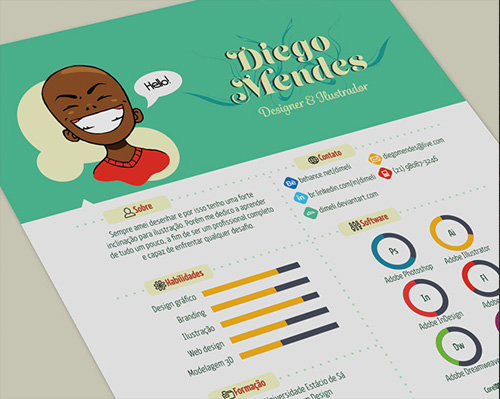 50. Self Promotion Creative Branding cv Templates Design for Artists and Designers