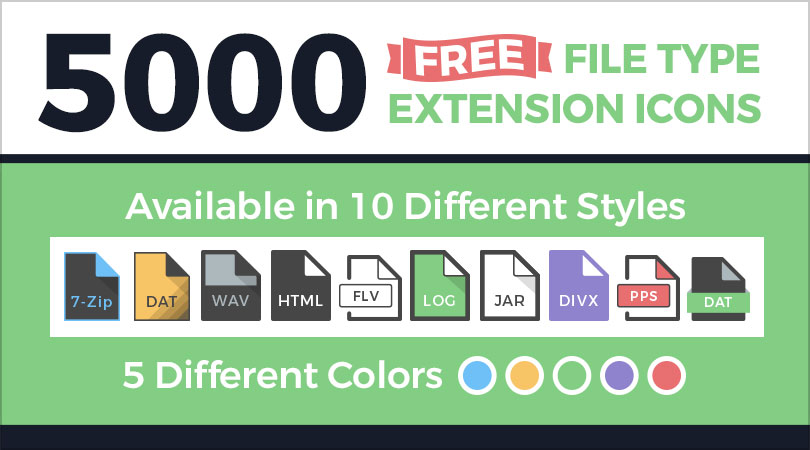 Well there is no shortage of artists around the world, from Picasso to Leonardo da Vinci, from Michelangelo to Jan Vermeer—every artist is a historian in himself, leaving steppingstones for the contemporaries and the learners. This is the way of living when you work so classy that you become a classic yourself. Artists too are never behind in the race, from the 3D art to calligraphy, from creating magic on the desktop; designers are all the time available to their clients.
Coming to the point when designers are working on a presentation and suddenly are in need of an icon that was never created in the first place, they have to pause the presentation process for a while and start working on the icons first. This issue not only delays the design project but can be frustrating for the people who are working on the project as well.
And you know what is the best thing about our graphic designers – it is that they are always working on different projects, making sets of icons so that no one has to delay the design projects. So today, we are going to discuss how beautifully and skillfully our designers have created these file type and extension icons.
These different icons can be used on the designs of documents, websites, may be some in mobile applications or platforms and for every helping material which is studied by students and designers to learn more about design and computer related things.
These free file type and extension icons are available on the formats of;
And the icon dimension is 1024 px. This set of icons includes icons of gif, jpeg, jpg, PPT, PSD, zip file, ptb, pub, INDD and many more to name. If you are a graphic designer, then this is the time for you to take a sigh of relief as you won't have to make anything from the scratch as all these icons are going to help you in the design. And if you are someone who has to create presentations of some sort to talk about files etc. then you should also get your hands on this set of icons. This is free to download so don't waste more time.
Check out these 5000 free file type / extension icons in PNG, Ai, EPS, CDR & SVG Format. For queries, we are ready to serve you!
5000 Free File Type / Extension Icons in PNG, Ai, EPS, CDR & SVG Format

5000 File Type Icons Set Contains following Icons:
3GP Icon
7-ZIP Icon
ACE Icon
AI Icon
AIF Icon
AIFF Icon
AMR Icon
ASF Icon
ASX Icon
AVI Icon
BAT Icon
BIN Icon
BMP Icon
BUP Icon
CAB Icon
CBR Icon
CDA Icon
CDL Icon
CDR Icon
CHM Icon
DAT Icon
DIVX Icon
DLL Icon
DMG Icon
DOC Icon
DOCX Icon
DSS Icon
DVF Icon
DWG Icon
EML Icon
EPS Icon
EXE Icon
FLA Icon
FLV Icon
GIF Icon
GZ Icon
HQX Icon
HTM Icon
HTML Icon
IFO Icon
INDD Icon
ISO Icon
JAR Icon
JPEG Icon
JPG Icon
LNK Icon
LOG Icon
M4A Icon
M4B Icon
M4P Icon
M4V Icon
MCD Icon
MDB Icon
MID Icon
MOV Icon
MP2 Icon
MP3 Icon
MP4 Icon
MPEG Icon
MPG Icon
MSI Icon
OGG Icon
PDF Icon
PNG Icon
PPS Icon
PPT Icon
PS Icon
PSD Icon
PST Icon
PTB Icon
PUB Icon
QBB Icon
QBW Icon
QXD Icon
RAW Icon
RAR Icon
RM Icon
RMVB Icon
RTF Icon
SEA Icon
SES Icon
SIT Icon
SITX Icon
SQL Icon
SS Icon
SWF Icon
SVG Icon
TGA Icon
TGZ Icon
TIF Icon
TIFF Icon
TXT Icon
VCD Icon
WAV Icon
WMA Icon
HTML Icon
WMV Icon
XLS Icon
XTM Icon
ZIP Icon
Free for Personal & Commercial Use
Specification
Icon Diemension: 1024 Px
File Type: Ai, EPS, CDR, PNG, SVG
Software Version: Illustrator CC, Corel Draw 11
File Size: 49.5 Mb
Color Mode: RGB
Zip File Format: 7-Zip