Fashion is never limited and restricted to any specific gender, or any age group, it is a kind of vogue everybody wants to experience. Who does not like to look pretty, gorgeous, handsome and appealing? I am sure most of you have been eyeballing at the fashion magazine to remain up to date about latest trends and fashion.
Well every year, month or even in a week – many fashion newspapers and catalogues/magazines come out to educate people and give them fashion news. These magazines actually help knowing about the happenings in the fashion world and all the recent trends followed by the celebrities. Here I am providing you modern fashion catalog design template that will give you ideas that how the design template of fashion should look like—modern/sophisticated and striking.
From buying comfortable shoes to smart pants to attractive shirts, all of us are directly and indirectly linked to the fashion industry. And we also want to stay updated about the latest fashion trends. We might also want to know what our favorite celebrities are wearing during a season so that we can take fashion inspiration from them.
Creating a fashion catalogue is as exciting as launching clothing brand when there are hundreds of options already available in the market. A modern fashion catalogue is capable of evoking interest among the potential as well as the existing consumers to get to know about the brand before actually visiting the physical outlets.
A fashion catalogue consists of different topics which are depicted by taking help of very strong visuals and beautiful photography. For instance, a fashion catalogue can talk about latest fashion trends which are being adopted by a specific age group. These fashion trends are given life by taking high resolution photos and using those for this type of marketing.
In addition to that, a fashion catalogue can also be used to give a teaser about any upcoming clothing line or collection. Some part of the catalogue can be used for promotions and sales etc. as well. Fashion news, editor's pick, reviews from a fashion designer or model can also be featured on the catalogue design to give it an authentic look. Brands can also guide their consumers through some DIYs and fashion hacks through a catalogue.
A modern fashion catalogue must be capable enough to educate people in the context of fashion which means it should have all the relevant images and copy so that all the fashion related news, details and trends are easy to understand.
Our beautiful modern fashion catalogue design template is one of its kind – so you can use it according to your project's requirements. It is easy to purchase and edit. The size of this template design is A4 and it is available in PDF, Ai Illustrator and Indesign INDD formats.
Modern Fashion Catalogue Design Template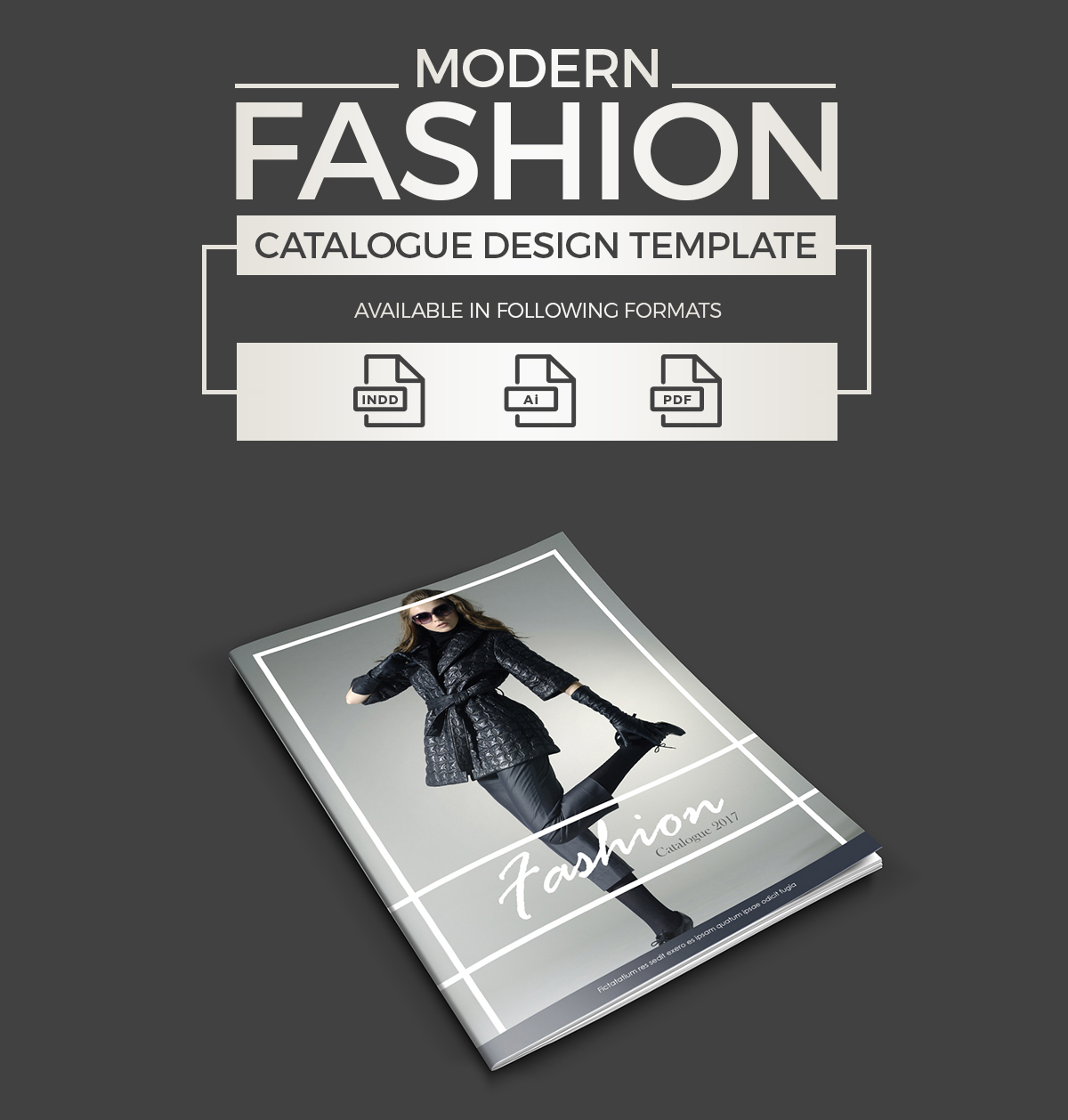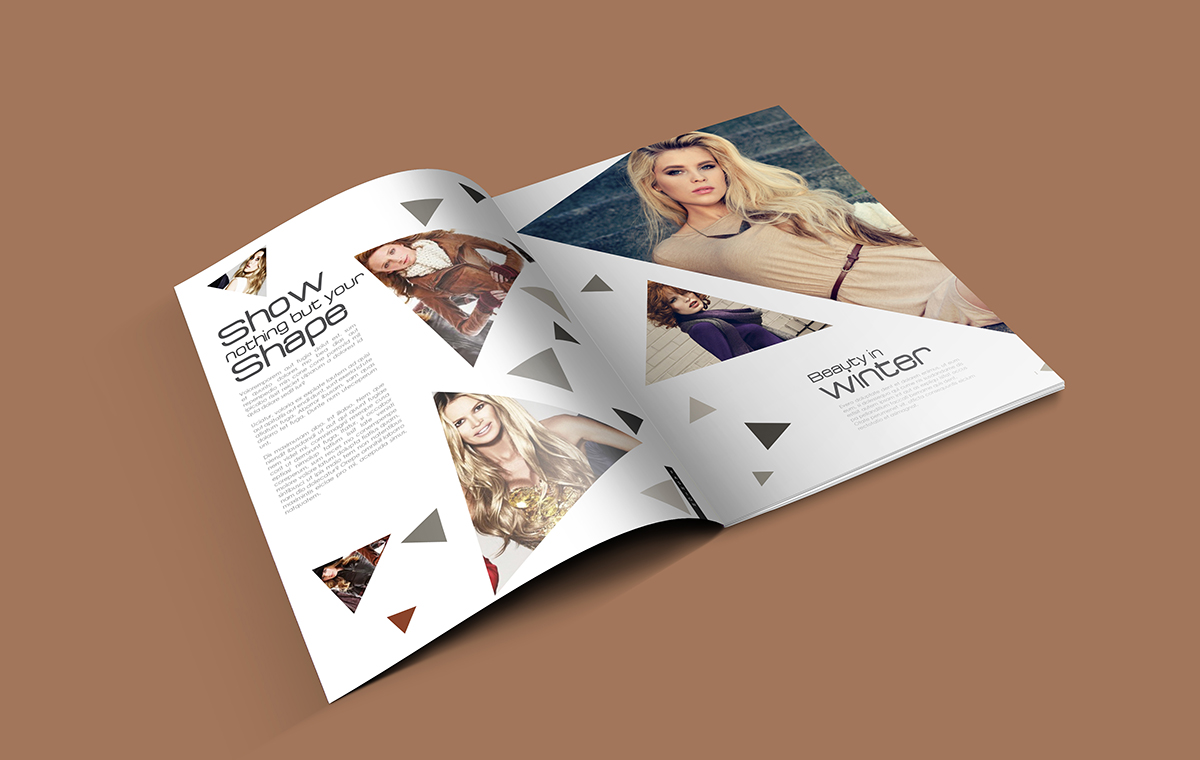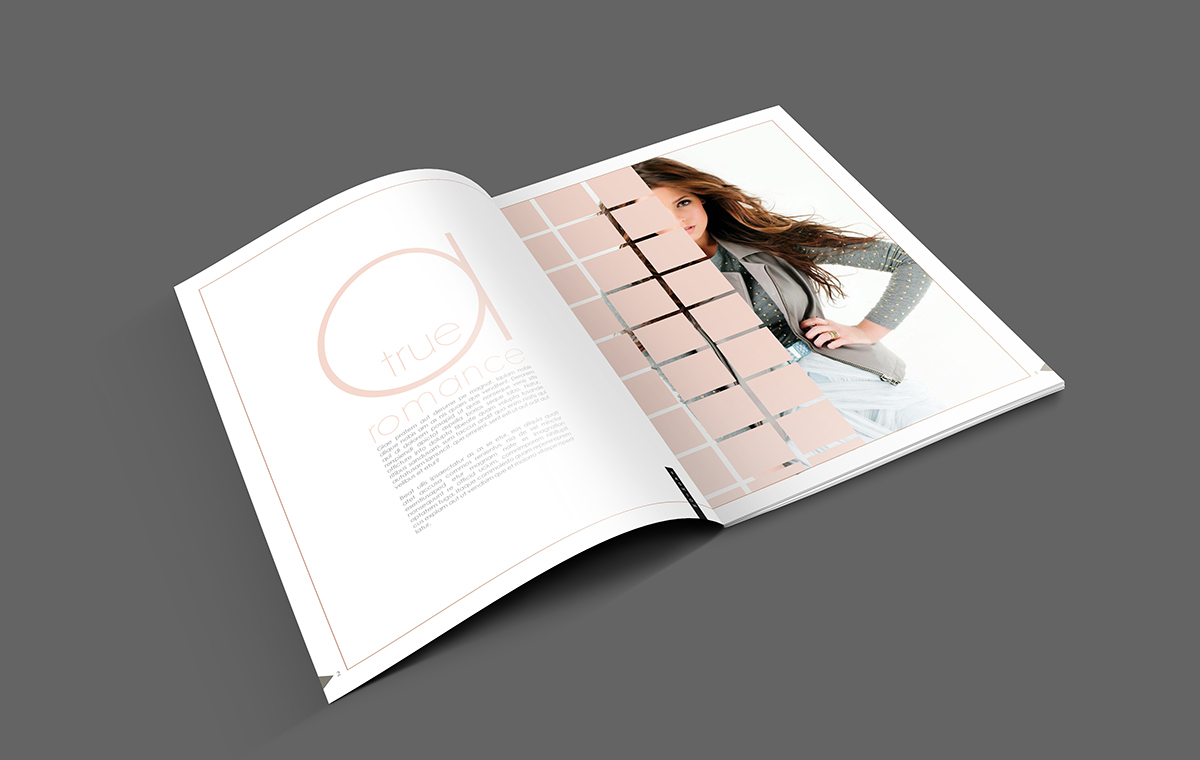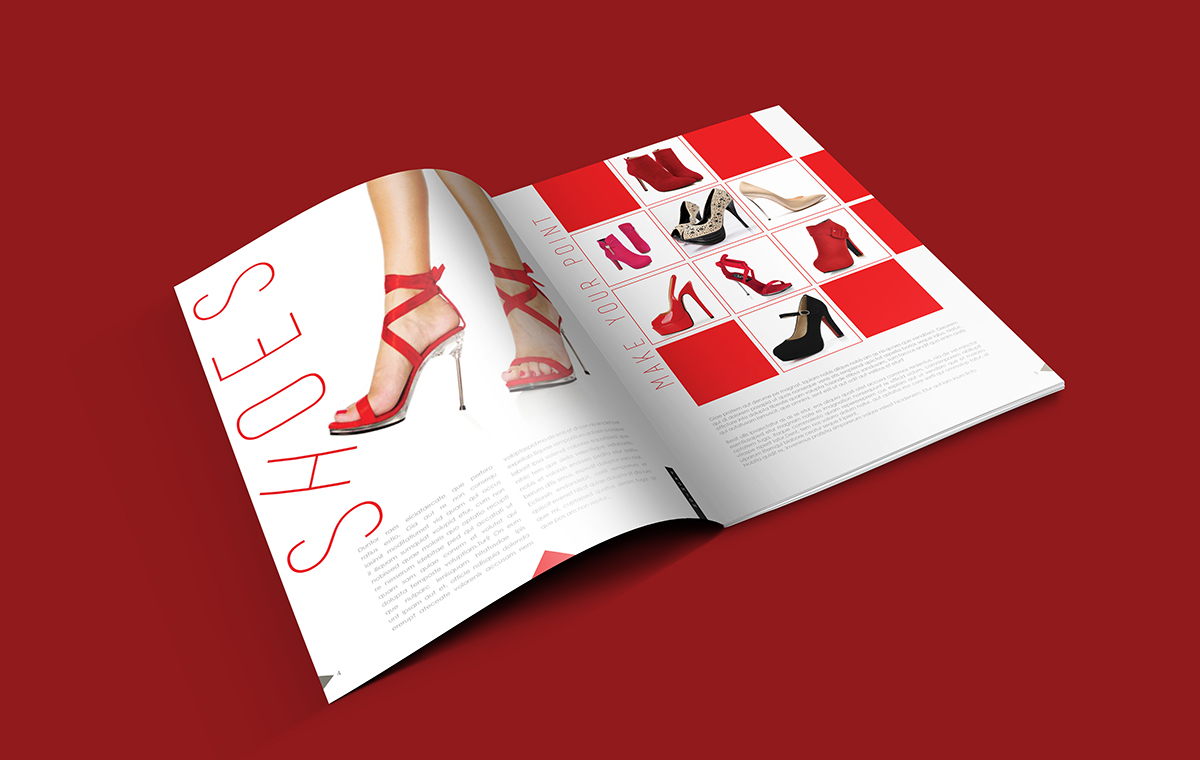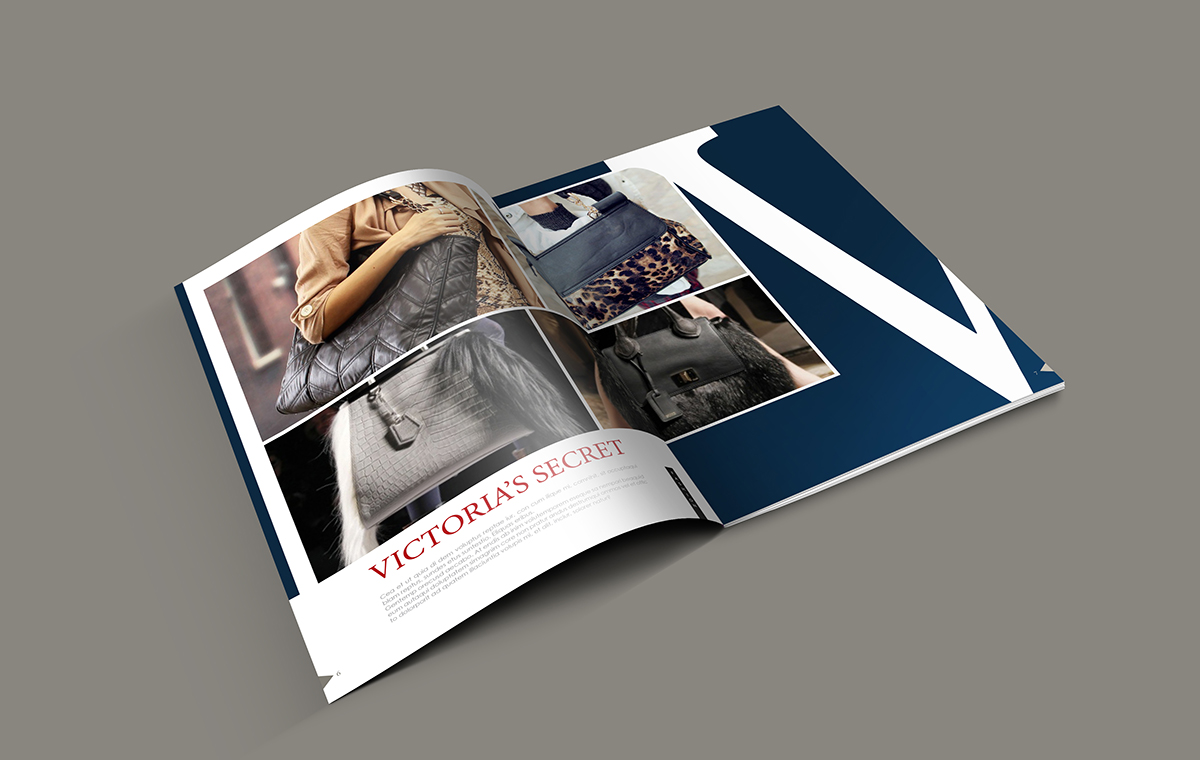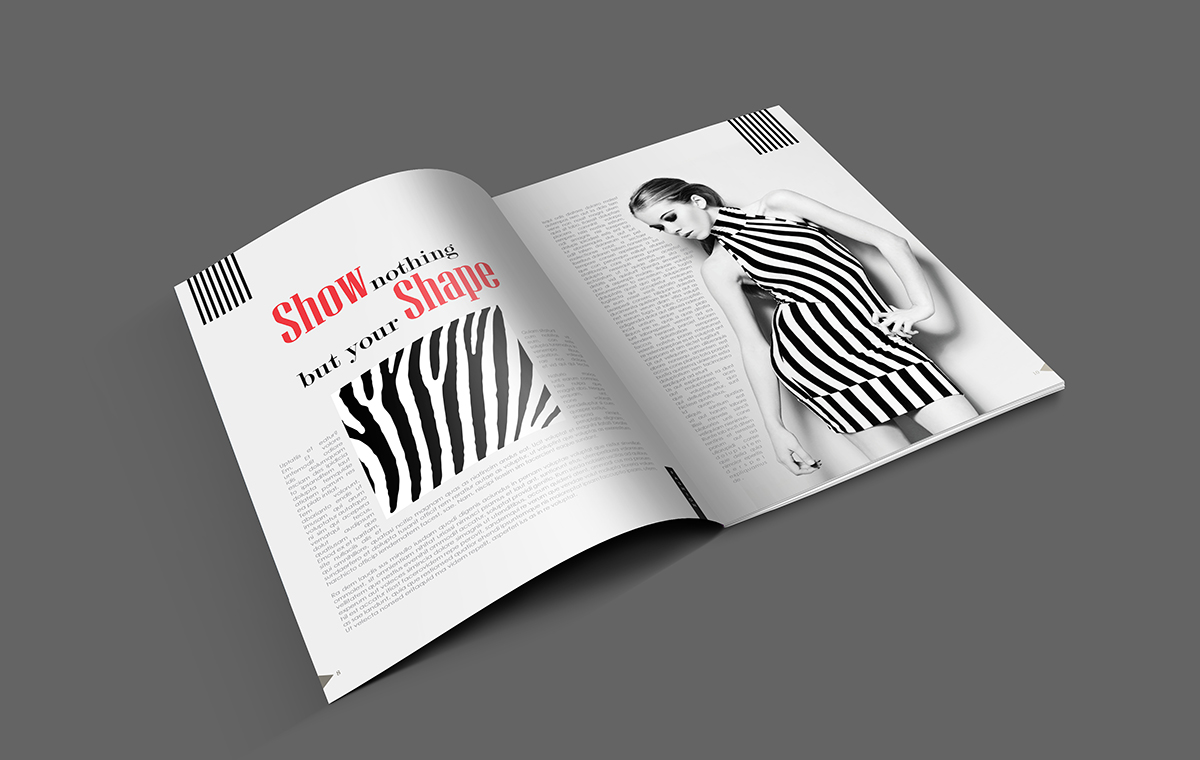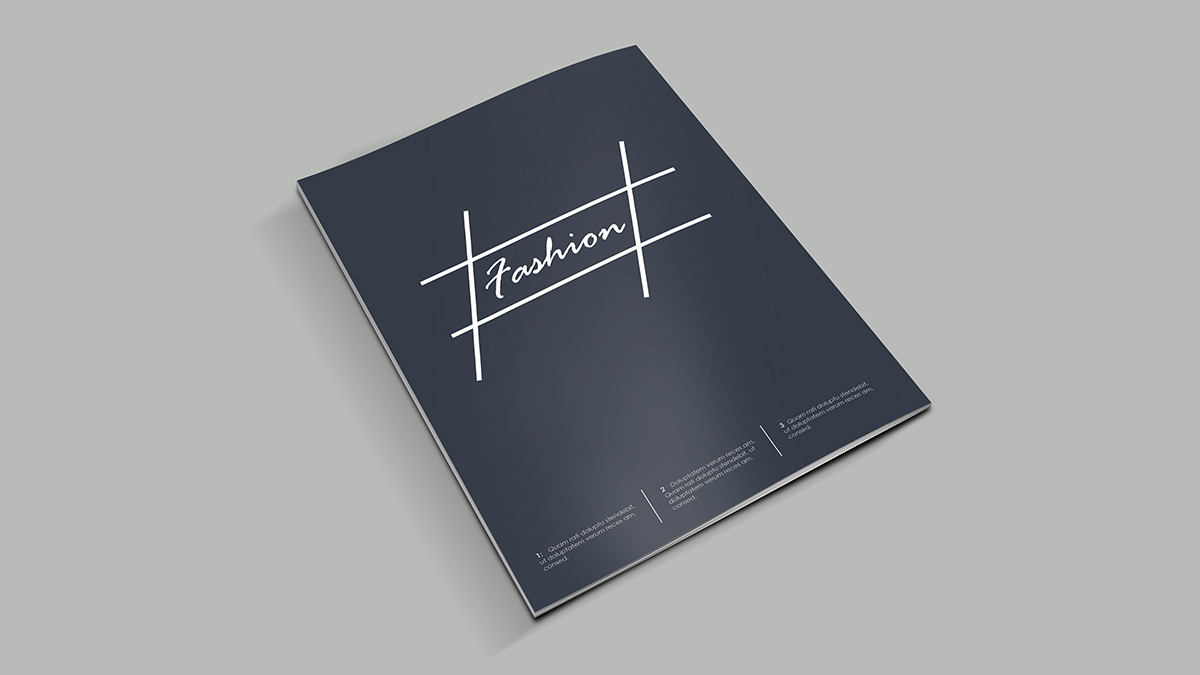 First Version: (InDesign File)
For Single Project only
Second Version: (InDesign + Illustrator + PDF File)
For 5 – 10 Projects
Third Version: (InDesign + Illustrator + PDF File)
Unlimited Projects
Specifications:
Catalogue Design Template Size: A4
File Type: Indesign INDD, Illustrator Ai & PDF
Software Version: Indesign CS6, Illustrator CS6
No of Pages: 12
Resolution: 300 dpi
Color Mode: CMYK
File Size: 1 Mb / 3 Mb
File Format: WinRAR