The only thing I like about winter is obviously coffee, a cup of coffee a day, fetch my sadness away, it is revitalizing and so energetic to get past the day happily. When everything is frozen and all you see is mist and fog around, the only thing that keeps you warm is a mug of coffee.
Every business owner invests a lot of energy, effort and money to make the business grow. And a business can only grow if everyone who is directly and indirectly involved with the business, accepts challenges and comes up with survival tricks.
When we talk about a brand which is related to food and beverages, we must realize the amount of effort that was put into that business because it takes a lot of time and high quality products to impress the potential consumers.
Coffee falls in the category of those food items which have to have the best or natural ingredients so that the potential and existing consumers can put their trust in the brand. Coffee brands are not changed daily or just randomly so from quality to packaging to marketing of a coffee brand – everything must be properly and efficiently strategized.
Today, we are talking about the coffee and tin tie bag packaging. So let's come to the point. Did your boss just gave you an assignment of creating a coffee or tin tie bag packaging mock-up because your potential client is launching a new brand but he wants to see how the packaging will look like in real life? Well, gone are the days when you would get worried over creating a design template or a mock-up for your presentations because our excellent One Dollar Graphics team has got your back.
We have already created the mock-up for a coffee or a tin tie bag packaging and we are sure that your client is going to love the idea and everything about the design after your presentation is over. Trust us!
The file of this versatile mock-up is available in PSD and it can be easily purchased and downloaded from our website. For an outstanding presentation, you can paste your new logos, use some design elements and you are very good to go!
There are different cafes and coffee shops at every nook and corner to feed the coffee thirst of people. They use different tin tie bags for the coffee takeaways. Here I am providing you coffee / tin tie bag packaging mock-up, you can use this in your current or upcoming coffee projects, insert in your design elements and use it as a way of presentation for your dear clients. Have a look!
Coffee / Tin Tie Bag Packaging Mock-up PSD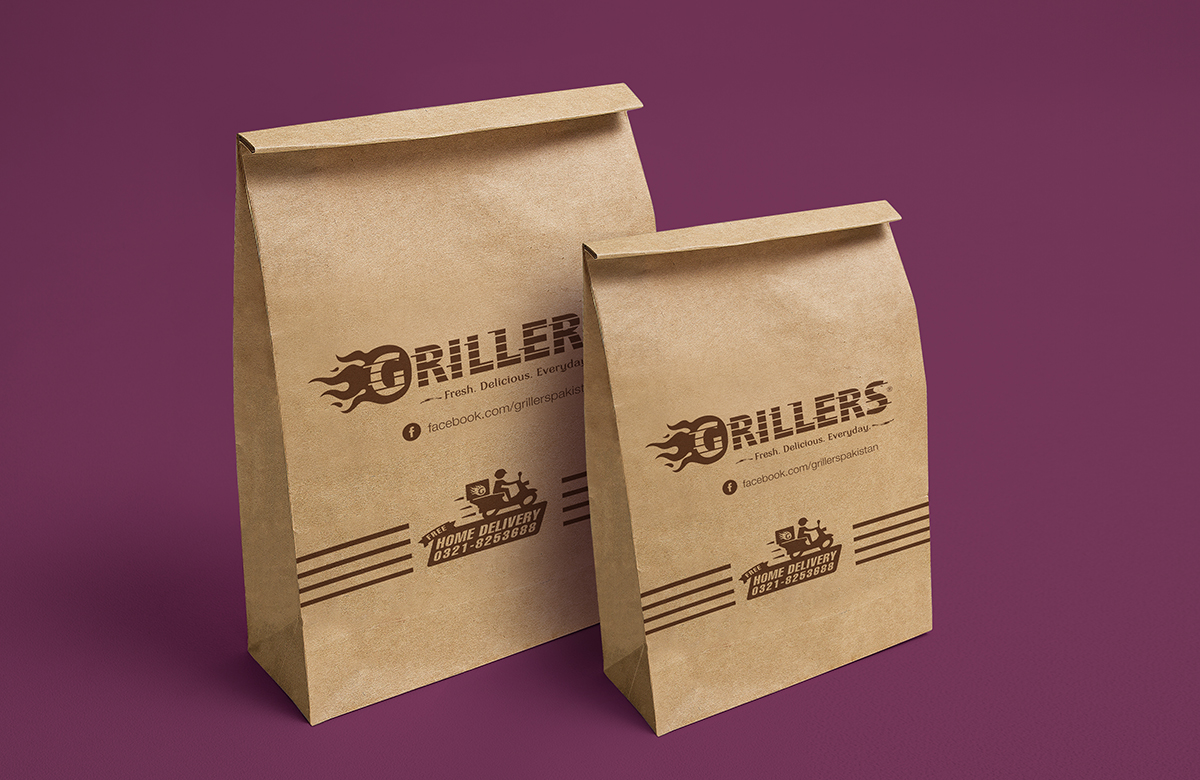 First Version: (PSD Mock-Up)
1 Project only for just $1.00
Second Version: (PSD Mock-Up)
5-10 Projects for $3.00
Third Version: (PSD Mock-Up)
Unlimited Projects for life time for $5.00
Specification
Mock-up Dimension: 4000 x 2600 Px
File Type: PSD
Software Version: Photoshop CS6
File Size: 19 Mb
Color Mode: RGB
Zip File Format: 7-zip (Only Opened with 7-zip)